State Trends in Supplemental Nutrition Assistance Program Eligibility and Participation Among Elderly Individuals, Fiscal Year 2008 to Fiscal Year 2013
Clients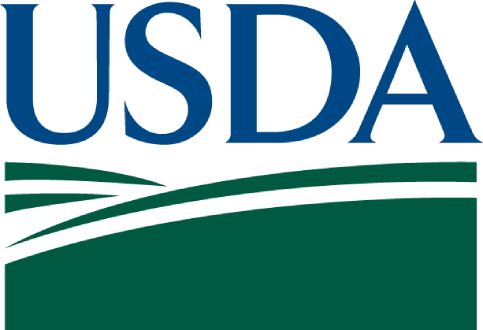 The research described in this report provides policymakers and researchers with detailed information on state SNAP eligibility and participation over time. The report presents, by state, the characteristics of elderly SNAP participants for FY 2008 through FY 2013 and of elderly individuals eligible for SNAP in FY 2011. It also presents estimated state elderly SNAP eligibility rates for FY 2011 and participation rates for FY 2010 through FY 2012.
See Clearly. Act Quickly.
We can help you shine a spotlight through the dark. Get in touch to learn more about how Mathematica could help advance your mission.
Explore Partnership