Investments in Implicit and Explicit Dimensions of Place-Based Systems Change: A Tool for Funder Reflection and Action
Associated Project
Prepared for:
Bill & Melinda Gates Foundation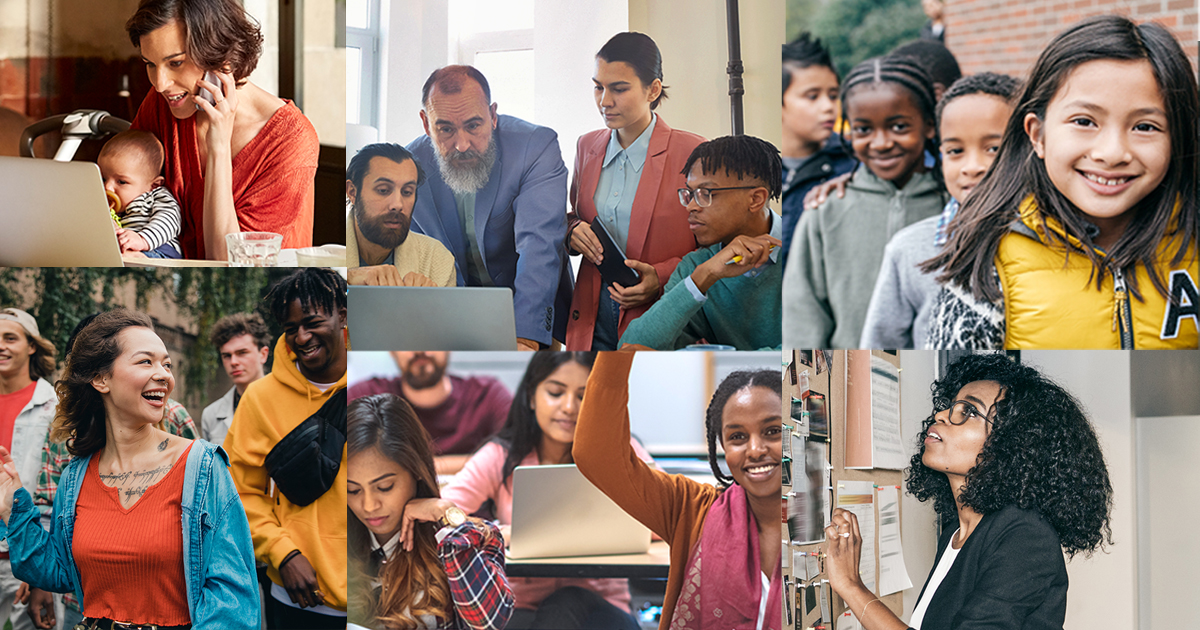 This tool is intended to help funders who have elected to invest in place-based systems change strategies assess the extent to which their strategic intent, culture, and capacity can support complementary dimensions of systems change. By using this tool, funders—and by extension the foundations within which they work—can further clarify how to focus their place-based systems change investments, leading to more coordinated, locally owned, and sustained impact.
Read more about Meg Long, Wanda Casillas, and James Liou, our partners at Equal Measure and the authors of this tool.
Follow the Evidence
Interested in the most current findings from Mathematica? Subscribe to our bi-weekly newsletter, Evidence & Insights, to stay up to date with the issues that matter to you.
Sign Me Up