Reaching Those in Need: Estimates of State Supplemental Nutrition Assistance Program Participation Rates in 2017
Associated Project
Prepared for:
U.S. Department of Agriculture, Food and Nutrition Service
Clients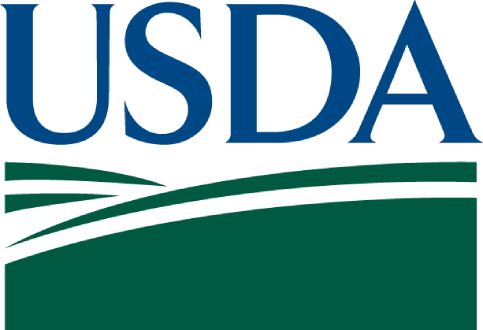 Key Findings
An estimated 84 percent of eligible people received SNAP benefits in fiscal year 2016.
An estimated 73 percent of eligible working poor people participated in SNAP in fiscal year 2016.
Participation rates varied widely from state to state.
This brief reviews estimated state SNAP participation rates for eligible people and eligible working poor people in 2017.
How do you apply evidence?
Take our quick four-question survey to help us curate evidence and insights that serve you.
Take our survey