Projects
Project IMPROVE: Improving Program Outcomes Via Evidence-Based Technical Assistance
2016-2020
Prepared For
U.S. Department of Health and Human Services, Administration for Children and Families
Improving service delivery for clients, increasing efficiency, and minimizing costs are key goals for TANF programs. In recent years, evidence, evaluation, and program analytics have helped harness the power of evidence and data to improve program outcomes.
This project is helping state, tribal, and local TANF agencies embed evaluation and learning into decisions about policy and practice. We are also providing training and technical assistance to amplify agencies' continuous quality improvement activities and disseminate results broadly to the field. Training and technical assistance focus on the following:
Integrating evidence and evaluation into program development and implementation

Improving practices and capacity for using evidence, developing

and implementing

evaluation

strategies

,

monitoring and

documenting progress, and revising program components with evidence and evaluation data

Developing products to

promote

dissemination of program innovations
Evidence & Insights From This Project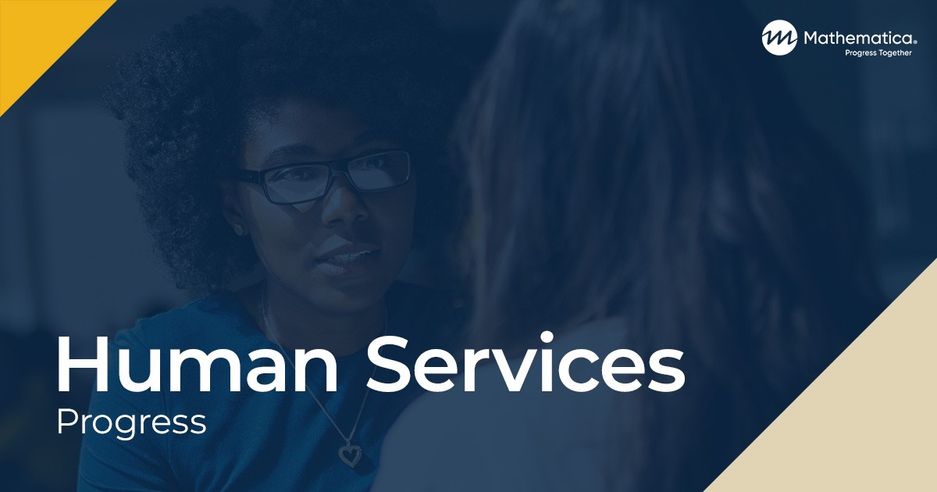 Publication
Putting Paper to Work: How Rethinking Forms Can Put People First and Improve Engagement in Human Services Programs
This practice brief shares strategies human services programs can use to improve customers' experience and make their engagement in programming more meaningful.
Learn More
Related Staff
Marykate Zukiewicz
Senior Researcher
View Bio Page
Rebecca Dunn
Research Analyst
View Bio Page
See Clearly. Act Quickly.
Our experts can help you make smart, sustainable decisions. From local to global challenges in health, human services, and international development, we're here to improve public well-being and make progress together.
Explore Partnership