Projects
Regional Educational Laboratory (REL) Mid-Atlantic
2017-2027
Project Overview
Objective
REL Mid-Atlantic facilitates collaborative partnerships in Delaware, District of Columbia, Maryland, New Jersey, and Pennsylvania to improve education outcomes through applied research, technical support, and dissemination.

Through these partnerships, REL Mid-Atlantic increases the capacity of education leaders and decisionmakers to access, conduct, interpret, and apply research in response to high-leverage issues.

Project Motivation
Regional, state, and local needs drive the work. The focus and design of the work aims to promote educational equity and cultural responsiveness to build on partners' existing initiatives, policies, and practices.
Partners in Progress
Format Consulting LLC
Global Learning Partners (GLP)
Manhattan Strategy Group (MSG)
Pemberton Research
Quality Information Partners (QIP)
Research About Children of Color in Early Education (RACCEE)
Tallman Research and Educational Development (TRED)
WestEd
Prepared For
U.S. Department of Education, Institute of Education Sciences
REL Mid-Atlantic is one of ten RELs funded by the U.S. Department of Education, Institute of Education Sciences (IES). Visit the
REL Mid-Atlantic website
to learn more, access hundreds of resources and research reports, and read a series of
blog posts
designed to help education practitioners use research to support evidence-based education.

Project Outreach
Newsletter
Get quarterly newsletters and project updates delivered directly to your inbox.
SUBSCRIBE
Evidence & Insights From This Project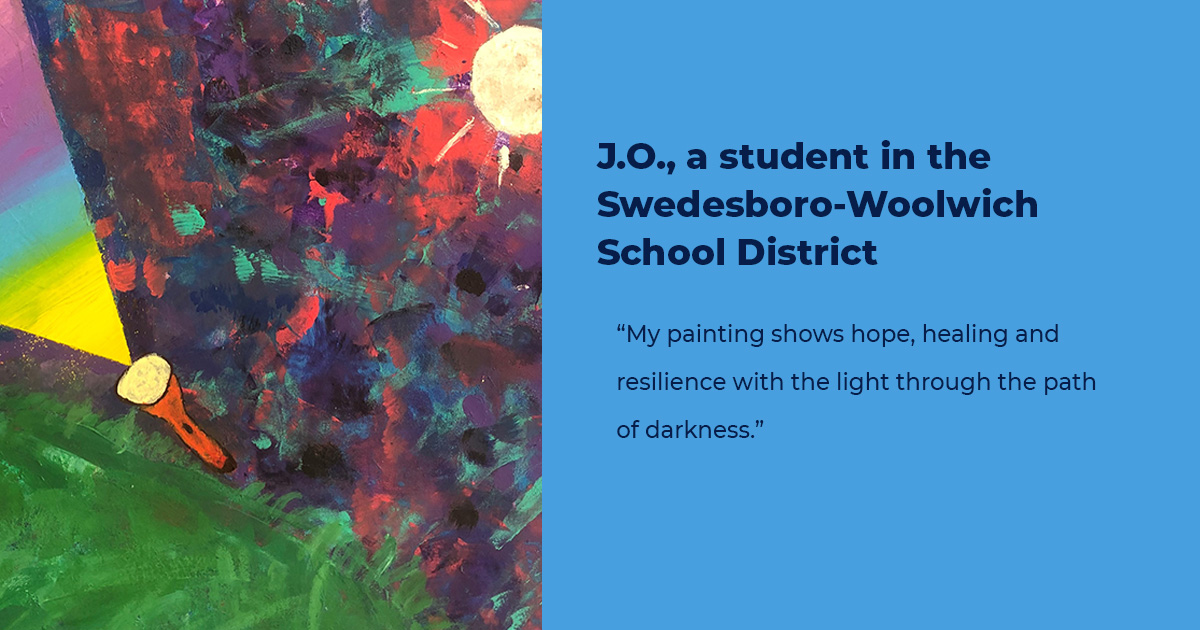 Blog Post
The Healing Power of Art to Build Resilience and Social-Emotional Learning
The New Jersey Department of Education shares how a statewide art installation project helped students process the pandemic and express their hopes for the future.
Learn More
Related Staff