Projects
Informal Child Care in Detroit
2016-2021
Prepared For
W.K. Kellogg Foundation
The W.K. Kellogg Foundation (WKKF) engaged Mathematica to learn about the informal child care landscape in Detroit, Michigan.
This review of the informal child care landscape, which is defined as unlicensed care provided by family, friends, and neighbors, was one part of an effort launched by WKKF and the Kresge Foundation in 2016 to transform early childhood systems and support child development in Detroit. The Hope Starts Here: Detroit's Early Childhood Partnership initiative was designed to reduce vulnerabilities caused by economic and social inequity through community engagement, stakeholder collaboration, and research. As part of the effort, Mathematica conducted (1) interviews with program staff and other key informants about existing informal child care programs and networks and (2) site visits to organizations and programs serving parents and informal caregivers in Detroit. During the site visits, the Mathematica team interviewed parents and caregivers about their experiences with informal child care, their child care arrangements, and their social support networks.
Mathematica prepared three briefs to summarize the project findings for WKKF, the Kresge Foundation, community leaders, program staff, parents, child care providers, and other stakeholders. The first brief highlights the role of informal child care in Detroit and Wayne County, Michigan; the second describes care arrangements and the social support networks of parents and informal caregivers; and the third discusses barriers to children receiving high quality care and makes recommendations for overcoming the barriers.
In 2018, WKKF and Mathematica extended their partnership on informal child care to design and implement promising strategies for enhancing the quality of informal child care and family well-being. Mathematica partnered with three community organizations in Southwest Detroit for this effort.
This project built on findings from our study of the informal child care landscape in Detroit. Specific project activities included (1) a learning collaborative to develop, test, and implement strategies to meet the needs of informal caregivers; (2) technical assistance to community organizations using the Learn, Innovate, Improve (LI2) framework to organize and guide the strategies; and (3) a formative evaluation to support measurement and continuous quality improvement of the strategies.
Mathematica prepared a series of dissemination products to summarize project findings, including a blog post highlighting strategies to support informal child care providers and families during the COVID-19 pandemic; a blog post featuring steps changemakers can take to advance equity in the child care industry; an issue brief describing lessons from our work to better understand and support informal child care providers; and a podcast highlighting findings from the brief and contextualizing that evidence through interviews with informal child care providers, community organization program staff, and representatives from WKKF and Mathematica.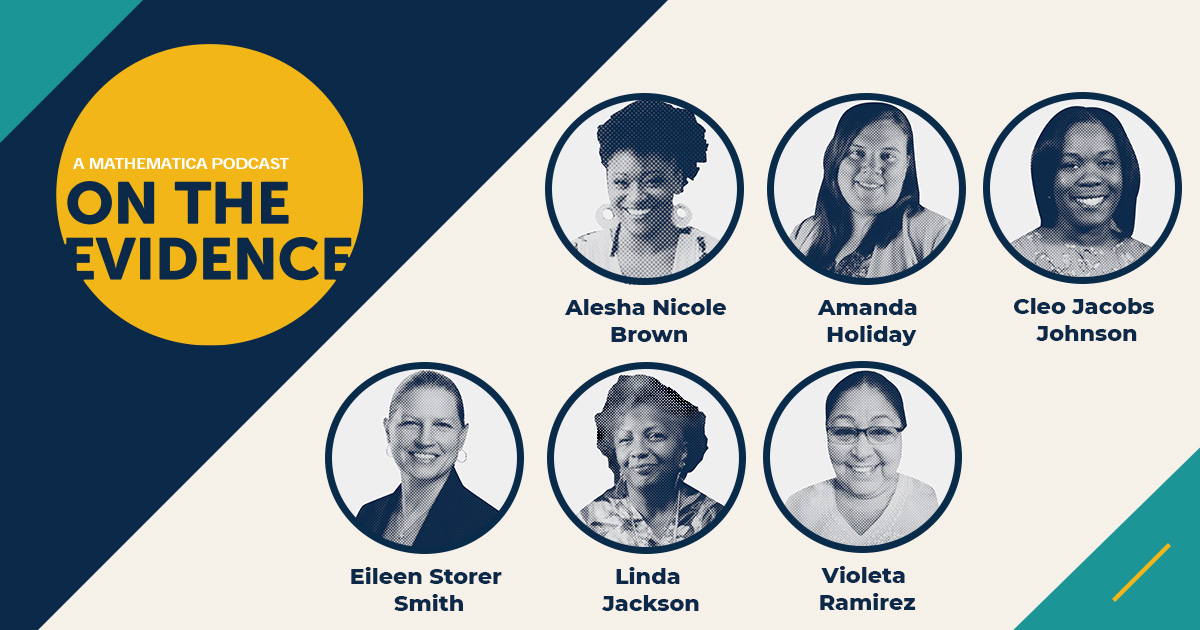 Podcast
Lessons from Southwest Detroit
In this episode of On the Evidence, people involved in the effort to support informal child care in southwest Detroit reflect on the experience. Given how many families in United States rely on this form of care, insights on how to strengthen the quality of care and education offered by informal providers could help make the overall child care and early education system stronger and more equitable across the country.
Listen to Podcast
Evidence & Insights From This Project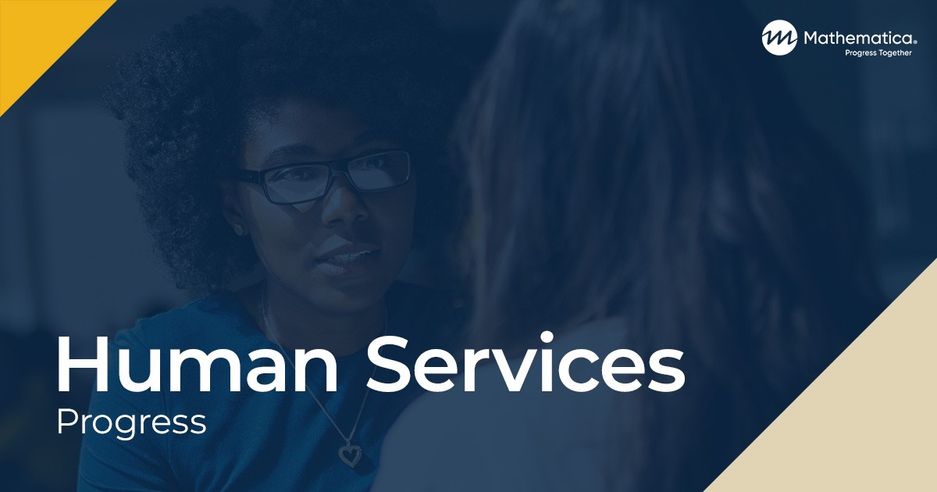 Publication
Supporting Informal Child Care Providers in Detroit
This issue brief highlights learnings from a formative evaluation of a collaborative effort by a funder, a research organization, and three community partners that set out to shed light on the strengths, limitations, and needs of informal child care providers in southwest Detroit.
Learn More
Related Staff
See Clearly. Act Quickly.
Our experts can help you make smart, sustainable decisions. From local to global challenges in health, human services, and international development, we're here to improve public well-being and make progress together.
Explore Partnership