Projects
Informal Child Care in Detroit
2016-2017
Prepared For
W.K. Kellogg Foundation
In November 2016, the W.K. Kellogg Foundation (WKKF) began a year-long initiative to support child development in Detroit, Michigan.
The Hope Starts Here: Detroit's Early Childhood Partnership initiative was designed to reduce vulnerabilities caused by economic and social inequity through community engagement, stakeholder collaboration, and research. As part of this initiative, WKKF engaged Mathematica to conduct a review of the informal child care landscape in Detroit.
Mathematica provided WKKF with information on the characteristics, experiences, and needs of parents and their informal child care providers. Specific project activities included (1) interviews with program staff and other key informants about existing informal child care programs and networks and (2) site visits to organizations and programs serving parents and informal caregivers in Detroit. During the site visits, the Mathematica team interviewed parents and caregivers about their experiences with informal child care, their child care arrangements, and their social support networks.
Mathematica prepared three briefs to summarize the project findings for WKKF, the Kresge Foundation, community leaders, program staff, parents, child care providers, and other stakeholders. The first brief highlights the role of informal child care in Detroit and Wayne County, Michigan; the second describes care arrangements and the social support networks of parents and informal caregivers; and the third discusses barriers to children receiving high quality care and makes recommendations for overcoming the barriers.
Evidence & Insights From This Project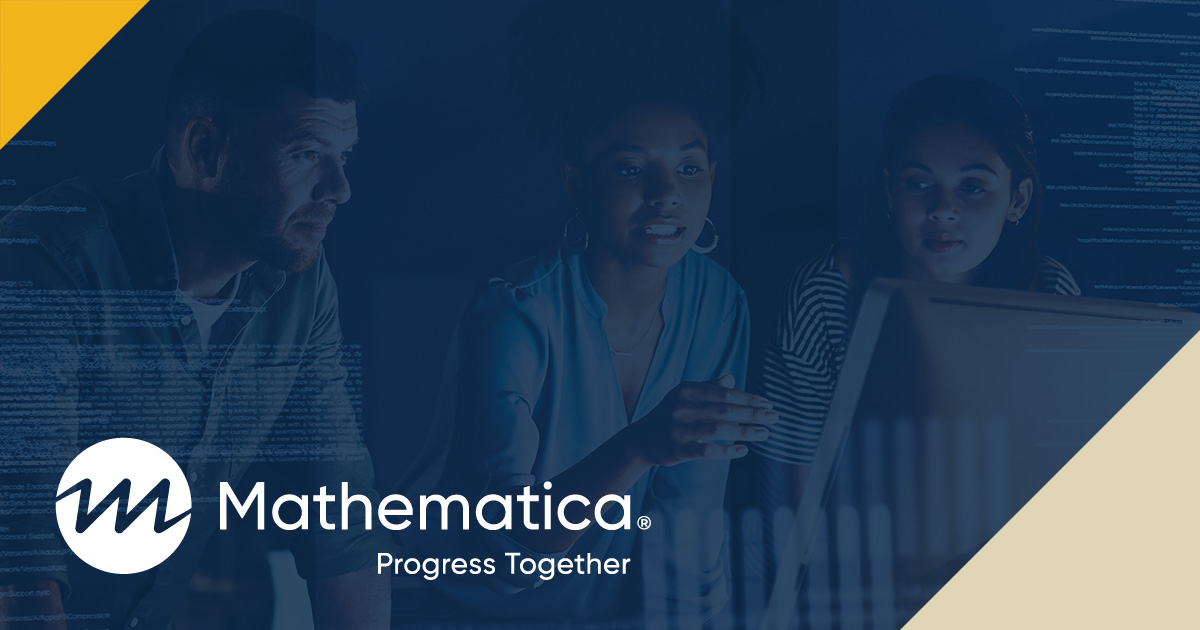 Publication
Informal Child Care in Detroit
This issue brief highlights the role of informal child care in Detroit and Wayne County, Michigan.
Learn More
Related Staff
Cleo Jacobs Johnson
Senior Researcher
View Bio Page
Mynti Hossain
Researcher
View Bio Page