Projects
Latin America and Caribbean Reading Evaluation (LAC Reads)
2012-2020
Prepared For
U.S. Agency for International Development
This is a five-year project to rigorously evaluate and cost U.S. Agency for International Development (USAID) investments in early literacy and access to education in conflict settings in the Latin America and Caribbean (LAC) region.
Mathematica is currently leading multi-year studies in four countries (Guatemala, Peru, Honduras, and Nicaragua). The evaluations are using randomized controlled trial designs supplemented as well as implementation and qualitative studies. One of the primary goals of this contract is to conduct capacity-building workshops and activities with local researchers to build their capacity in conducting rigorous research and engage them in key roles on the evaluation implementation. The project also involves a costing component for each intervention backed by basic education support from USAID.
The first study is an evaluation of an early literacy intervention for bilingual populations in Guatemala and Peru, Leer Juntos, Aprender Juntos, implemented by Save the Children. The second study is an evaluation of the use of end-of-grade formative assessments and their impact on student learning in Honduras, implemented by the American Institutes for Research. The third study is an evaluation of a community partnership reading intervention in Nicaragua, Espacios para Crecer (EpC, or "Spaces to Grow"), implemented by Community Action for Reading and Security (CARS). The fourth study is an evaluation of targeted teacher training and supports for pedagogical approaches to teaching early-grade reading, Amazonia Lee ("Amazon Reads"), in two Amazonian provinces of Peru.
Evidence & Insights From This Project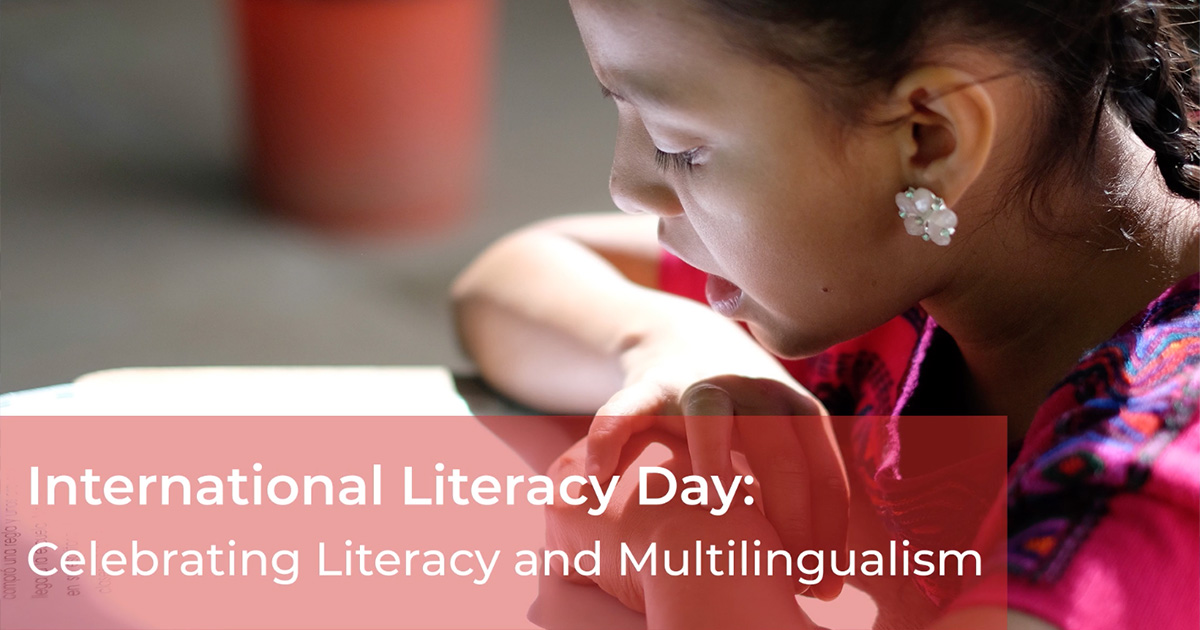 Blog Post
Celebrating International Literacy Day 2019
Mathematica and EDI Global staff share insights and read passages from <em>The Little Prince</em> to help call attention to the importance of embracing linguistic diversity in education and literacy interventions.
Learn More
Related Staff