International Research Topics
Water and Sanitation
Inadequate water and sanitation services contribute to a myriad of health, social, and environmental problems that constrain opportunities for people to live healthy, productive lives. Mathematica has conducted evaluations of several WASH interventions in countries across Asia, Africa, and Latin America.
Evidence & Insights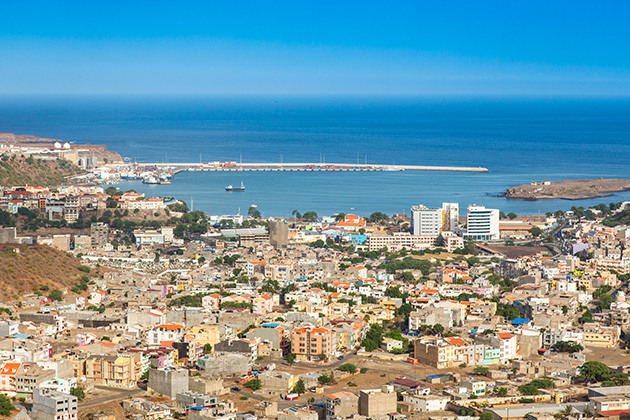 Project
Cabo Verde: Improving Performance in the WASH Sector
This project aims to increase access, utilization, and quality of services and facilities in Cabo Verde while reducing consumer costs by supporting national policy reform, promoting the corporatization of utilities, and creating a funding mechanism for infrastructure projects.
Learn more
Solutions
Progress is best made together.
Partner with us at the intersection of data science, social science, and technology to progress from inquiry to insight to impact. Our evidence-informed solutions empower you to see clearly and act quickly.
Partners In Progress
Clair Null
Principal Researcher
View Bio Page
Edith Felix
Researcher
View Bio Page
Anu Rangarajan
Senior Vice President, Climate Change
View Bio Page
See Clearly. Act Quickly.
Our experts can help you make smart, sustainable decisions. From local to global challenges in health, human services, and international development, we're here to improve public well-being and make progress together.
Explore Partnership