International Research Topics
Food and Agriculture
Mathematica works closely with its partners to strengthen food security and agricultural development solutions for low- and middle-income countries.
Mathematica provides a range of services and tools to enable our partners to identify, measure, and evaluate innovative agriculture solutions and improve the livelihoods of tens of millions of the world's poorest and most vulnerable populations. We use rigorous experimental and quasi-experimental methods to assess the impact of agriculture and food security interventions, and conduct market systems assessments to generate evidence on how to integrate smallholder farmers into formal markets. We have experience deploying tools and building adaptive learning and resilience platforms to provide policymakers, foundations, and other partners with timely and actionable evidence. Our project teams use cutting edge machine learning and remote sensing data to estimate and build predictive models for crop type, land use, and yield.
Our international agriculture work spans a range of issue areas, including climate smart agriculture, food security and nutrition-sensitive agricultural interventions, women's empowerment in agriculture, land management and tenure security for farmers, livestock, irrigation system development, farmer trainings, and information and communications technology (ICT) for agricultural innovation.
To learn more about our work, explore our agriculture and food security projects or our blog series, Growing the Evidence.
Our Impact
A Green Revolution in Africa
Small farms throughout Africa are participating in projects to strengthen crop yields, increase incomes, and teach environmentally sound practices. We're proud to work with Alliance for a Green Revolution in Africa, as it helps usher in a more sustainable and equitable agricultural future across a continent.
Learn More
Evidence & Insights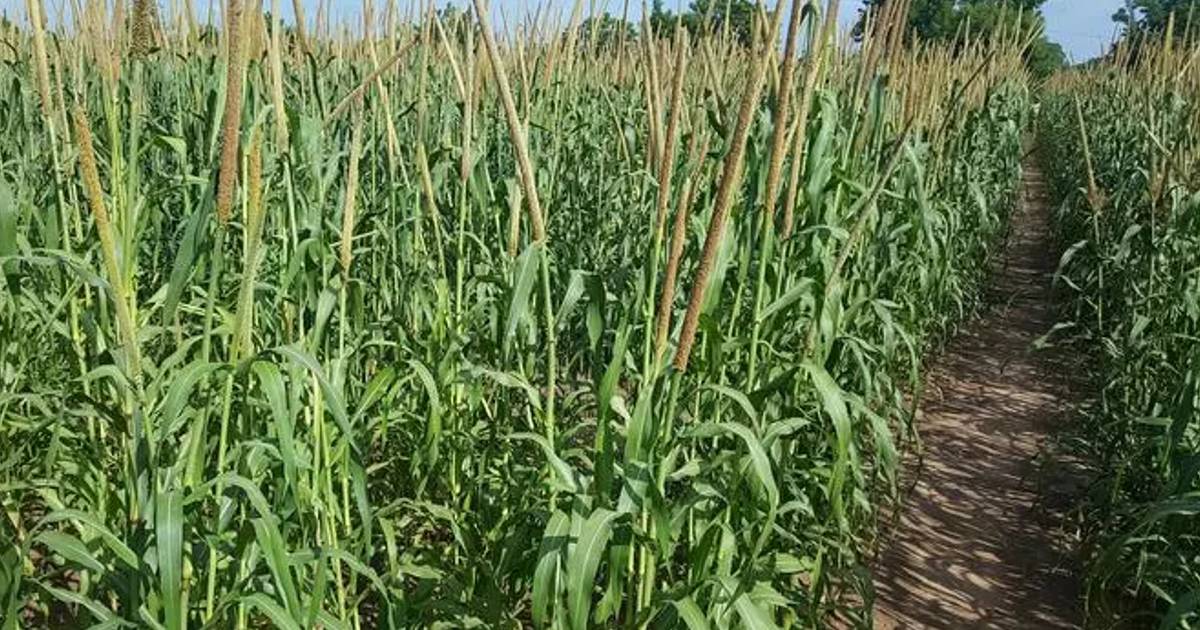 Event
Demonstrating the Sustainable Agriculture Decision Support Tool
Join USAID and Mathematica for a demonstration of the Sustainable Agriculture Decision Support Tool to learn how the tool can help users evaluate the financial and climate impacts of agricultural technologies.
Learn more
Solutions
Progress is best made together.
Partner with us at the intersection of data science, social science, and technology to progress from inquiry to insight to impact. Our evidence-informed solutions empower you to see clearly and act quickly.
Partners In Progress
See Clearly. Act Quickly.
Our experts can help you make smart, sustainable decisions. From local to global challenges in health, human services, and international development, we're here to improve public well-being and make progress together.
Explore Partnership