Nutrition Topics
Food Choices and Dietary Quality
Food choices have a direct influence on the nutritional quality of household food supplies and individuals' overall diets.
Mathematica is a leader in collecting, coding, and analyzing diet-related data using state-of-the-art methods. We assess the food and nutrient content of diets; household food purchases; and meals provided through nutrition assistance programs. We have assessed dietary intakes of infants, toddlers, and young preschoolers; school-age children; and older adults. We have examined the nutritional quality of foods purchased by SNAP households, as well as the nutritional quality of meals and snacks served in schools and congregate and home-delivered meals for older adults.
Evidence & Insights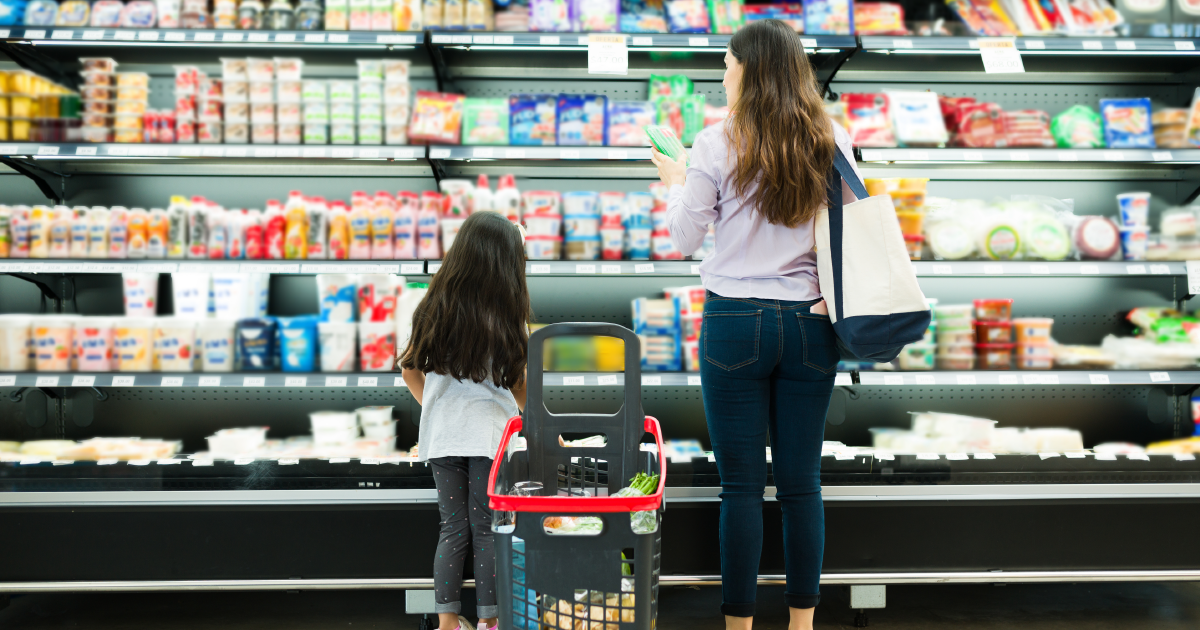 News
Partnering with FNS on Major Studies to Strengthen Nutrition Assistance Policy and Programs
Mathematica will partner with the U.S. Department of Agriculture's Food and Nutrition Service on 22 new contracts to strengthen nutrition policies and programs, including two of the largest contracts ever offered for Child Nutrition Programs and Supplemental Nutrition Assistance Program studies.
Learn more
Solutions
Progress is best made together.
Partner with us at the intersection of data science, social science, and technology to progress from inquiry to insight to impact. Our evidence-informed solutions empower you to see clearly and act quickly.
Partners In Progress
Holly Matulewicz
Principal Survey Researcher
View Bio Page
Liz Gearan
Principal Researcher
View Bio Page
See Clearly. Act Quickly.
Our experts can help you make smart, sustainable decisions. From local to global challenges in health, human services, and international development, we're here to improve public well-being and make progress together.
Explore Partnership