Nutrition Topics
Food Choices and Dietary Quality
Food choices have a direct influence on the nutritional quality of household food supplies and individuals' overall diets.
Mathematica is a leader in collecting, coding, and analyzing diet-related data using state-of-the-art methods. We assess the food and nutrient content of diets; household food purchases; and meals provided through nutrition assistance programs. We have assessed dietary intakes of infants, toddlers, and young preschoolers; school-age children; and older adults. We have examined the nutritional quality of foods purchased by SNAP households, as well as the nutritional quality of meals and snacks served in schools and congregate and home-delivered meals for older adults.
Evidence & Insights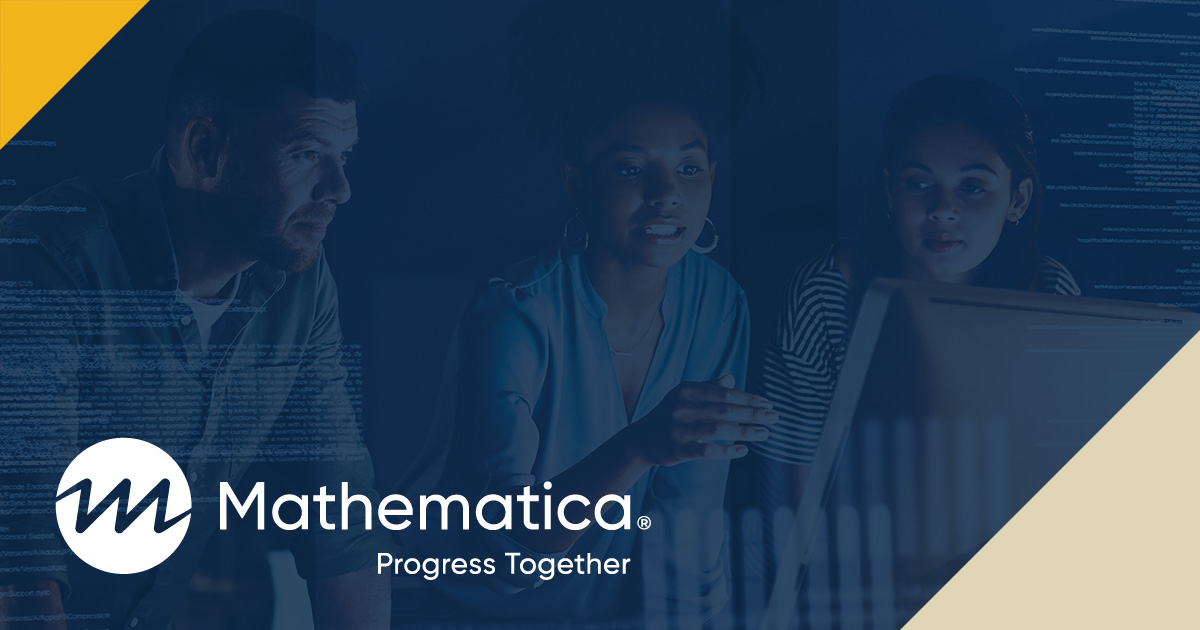 Publication
Assessment of Calories Purchased After Calorie Labeling of Prepared Foods in a Large Supermarket Chain
Calorie labels for prepared (i.e., ready-to-eat) foods are required in large chain food establishments in the US. Large evaluations in restaurants suggest small declines in purchases of prepared foods after labeling.
Learn more
Solutions
Progress is best made together.
Partner with us at the intersection of data science, social science, and technology to progress from inquiry to insight to impact. Our evidence-informed solutions empower you to see clearly and act quickly.
Partners In Progress
Holly Matulewicz
Principal Survey Researcher
View Bio Page
See Clearly. Act Quickly.
We can help you shine a spotlight through the dark. Get in touch to learn more about how Mathematica could help advance your mission.
Explore Partnership