Justice Topics
System Reform
The urgency of reforming our criminal justice system has increased with the growing number of incarcerated people in recent years.
The system also has economic and social costs that reverberate throughout our society. We study programs and policies that aim to strengthen the credibility and accountability of the system by reducing the criminalization of minor behavior, reforming selective enforcement policies, and ensuring that government dollars go to effective, evidence-based programs.
Evidence & Insights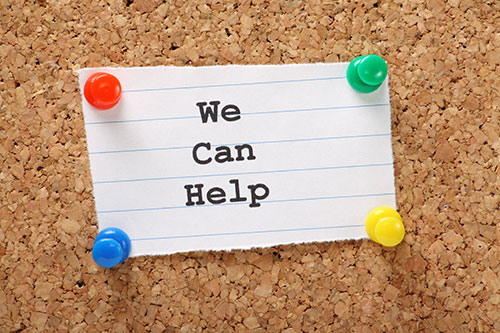 Project
The Faith-Based Beneficiary Choice Program: A Path to Employment for Young Ex-Offenders
This study evaluated the Beneficiary Choice Contracting Program, a demonstration to help young, recently released ex-offenders get employed and stay free of crime with the help of faith-based and community organizations providing individualized support.
Learn more
Solutions
Progress is best made together.
Partner with us at the intersection of data science, social science, and technology to progress from inquiry to insight to impact. Our evidence-informed solutions empower you to see clearly and act quickly.
See Clearly. Act Quickly.
Our experts can help you make smart, sustainable decisions. From local to global challenges in health, human services, and international development, we're here to improve public well-being and make progress together.
Explore Partnership