Returning to the community can be a complex transition for former offenders, who may struggle with lack of education and job skills, limited housing and family support options, and substance abuse and mental health issues. We study the challenges of prisoner reentry and initiatives to help individuals, families, and communities successfully reintegrate into society, break the cycle of incarceration, and become productive, law-abiding citizens.
Evidence & Insights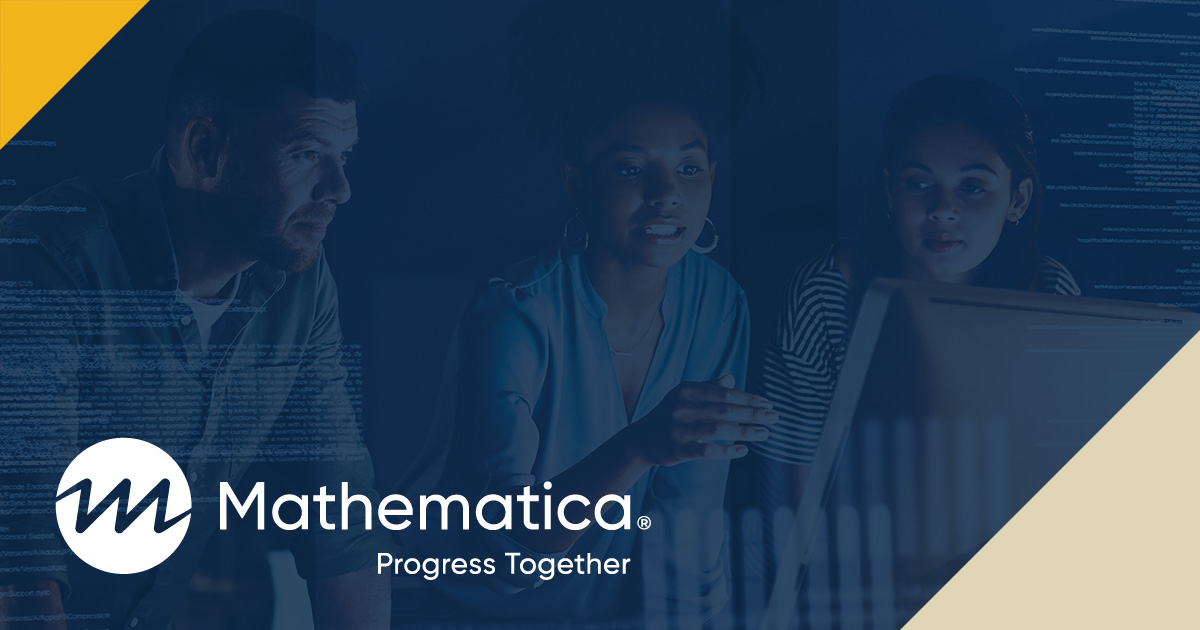 Publication
Supporting Reentry Employment and Success: A Summary of the Evidence for Adults and Young Adults
This brief summarizes existing research on interventions to improve employment and recidivism outcomes for justice-involved adults and young adults.
Learn more
Services & Products
Progress is best made together.
We believe in close partnership - whether you're a small non-profit or a federal government agency, we stick with you to help you see clearly and act quickly.
Julie W. Hartnack
Researcher
View Bio Page
See Clearly. Act Quickly.
We can help you shine a spotlight through the dark. Get in touch to learn more about how Mathematica could help advance your mission.
Explore Partnership