Returning to the community can be a complex transition for former offenders, who may struggle with lack of education and job skills, limited housing and family support options, and substance abuse and mental health issues. We study the challenges of prisoner reentry and initiatives to help individuals, families, and communities successfully reintegrate into society, break the cycle of incarceration, and become productive, law-abiding citizens.
Evidence & Insights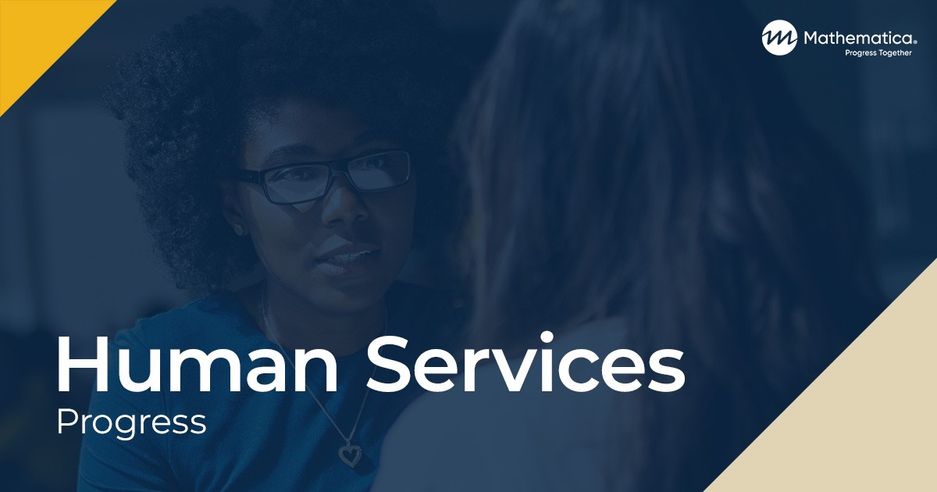 Publication
DOL Evaluation Design Pre-Specification Plan: Reentry Programs
This brief contains the evaluation design report for the Reentry Project grants evaluation.
Learn more
Solutions
Progress is best made together.
Partner with us at the intersection of data science, social science, and technology to progress from inquiry to insight to impact. Our evidence-informed solutions empower you to see clearly and act quickly.
Partners In Progress
Julie W. Hartnack
Researcher
View Bio Page
See Clearly. Act Quickly.
Our experts can help you make smart, sustainable decisions. From local to global challenges in health, human services, and international development, we're here to improve public well-being and make progress together.
Explore Partnership