Justice Topics
Recidivism
The long-term impact of a criminal record can keep many people from getting a job, a place to live, and a stable lifestyle.
Without supports, many relapse into criminal behavior. We study programs and approaches to prevent rearrest, reconviction, and return to prison after release and help people change their behavior to re-enter society successfully. These initiatives aim to reduce recidivism as well as high correctional costs through improvements in health, family relationships, job skills, education, finances, and other key factors.
Evidence & Insights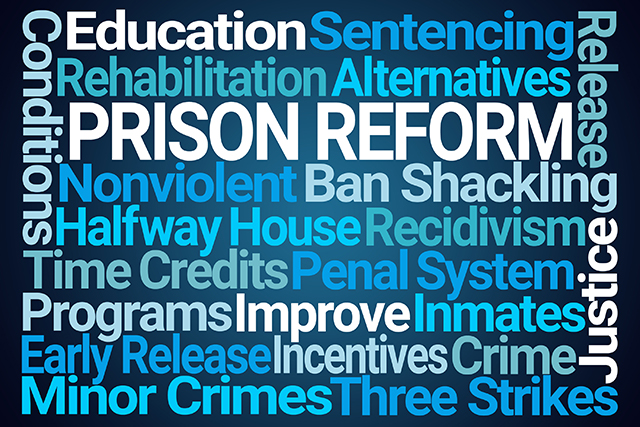 News
New Evidence Supports Justice System Reform and First Step Act Initiatives
Our recent research, based on initiatives at the state and local level, provides insights that can help find out what can be done, how to make it happen, and where to go next to improve the lives of millions of Americans affected by the new legislation.
Learn more
Solutions
Progress is best made together.
Partner with us at the intersection of data science, social science, and technology to progress from inquiry to insight to impact. Our evidence-informed solutions empower you to see clearly and act quickly.
See Clearly. Act Quickly.
Our experts can help you make smart, sustainable decisions. From local to global challenges in health, human services, and international development, we're here to improve public well-being and make progress together.
Explore Partnership