Justice Topics
Diversion and Expungement
The collateral consequences of an arrest record can be steep for juveniles and adults.
For people who have been involved with the justice system, diversion and expungement programs offer the promise of a clean record and a fresh start. We study programs that provide opportunities for these individuals to agree to certain conditions imposed by a judge in exchange for having their charges diverted for a specific amount of time and expunged if they fully meet conditions to do so. The goal is to provide a chance for a clean record and prevent deeper involvement with the justice system in the future.
Evidence & Insights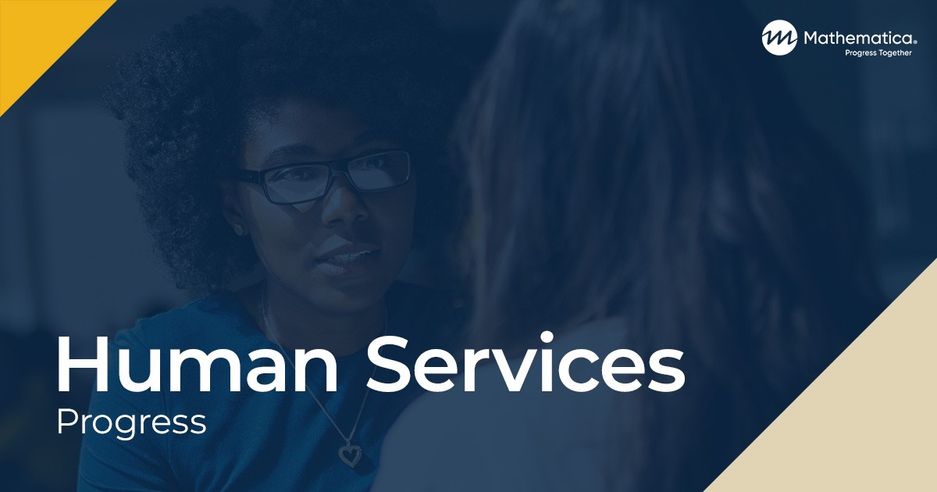 Project
Addressing the Critical Needs of Youth Offenders: Evaluating the Impacts of Grant-Funded Programs
This study examines a new Department of Labor (DOL)-funded program that combines promising workforce strategies (career pathways) with promising juvenile justice strategies (expungement and diversion services).
Learn more
Solutions
Progress is best made together.
Partner with us at the intersection of data science, social science, and technology to progress from inquiry to insight to impact. Our evidence-informed solutions empower you to see clearly and act quickly.
See Clearly. Act Quickly.
Our experts can help you make smart, sustainable decisions. From local to global challenges in health, human services, and international development, we're here to improve public well-being and make progress together.
Explore Partnership