Family Support Topics
TANF and Employment Issues
The Temporary Assistance for Needy Families (TANF) program, created in 1996, requires most welfare recipients to work and imposes time limits on welfare benefits.
Recent changes in federal TANF rules place new pressures on states to reduce their welfare caseloads and increase the proportion of their TANF recipients in work activities. Mathematica's research is providing useful guidance to states in this evolving policy environment.
Evidence & Insights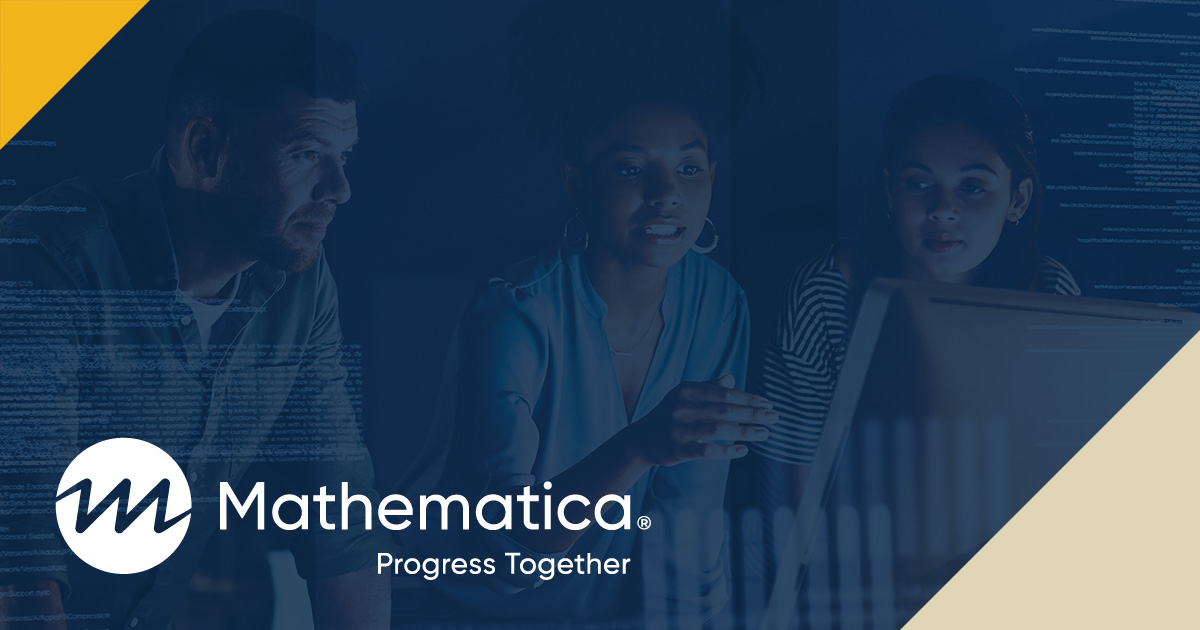 Publication
Using Data-Driven Reflection to <em>Improve</em> Program Quality: New York City's Human Resources Administration Redesigns Its Upfront Assessment Process for Youth and Families Receiving Cash Assistance
The purpose of this brief is to describe how the NYC HRA used evidence-based decision making and a data-driven reflection process to systematically test and refine their upfront assessment process for youth and families receiving TANF.
Learn more
Solutions
Progress is best made together.
Partner with us at the intersection of data science, social science, and technology to progress from inquiry to insight to impact. Our evidence-informed solutions empower you to see clearly and act quickly.
Partners In Progress
Linda Rosenberg
Principal Researcher
View Bio Page
Jeffrey Max
Principal Researcher
View Bio Page
Emily Sama-Miller
Principal Researcher
View Bio Page
See Clearly. Act Quickly.
We can help you shine a spotlight through the dark. Get in touch to learn more about how Mathematica could help advance your mission.
Explore Partnership