Family Support Topics
TANF and Employment Issues
The Temporary Assistance for Needy Families (TANF) program, created in 1996, requires most welfare recipients to work and imposes time limits on welfare benefits.
Recent changes in federal TANF rules place new pressures on states to reduce their welfare caseloads and increase the proportion of their TANF recipients in work activities. Mathematica's research is providing useful guidance to states in this evolving policy environment.
Evidence & Insights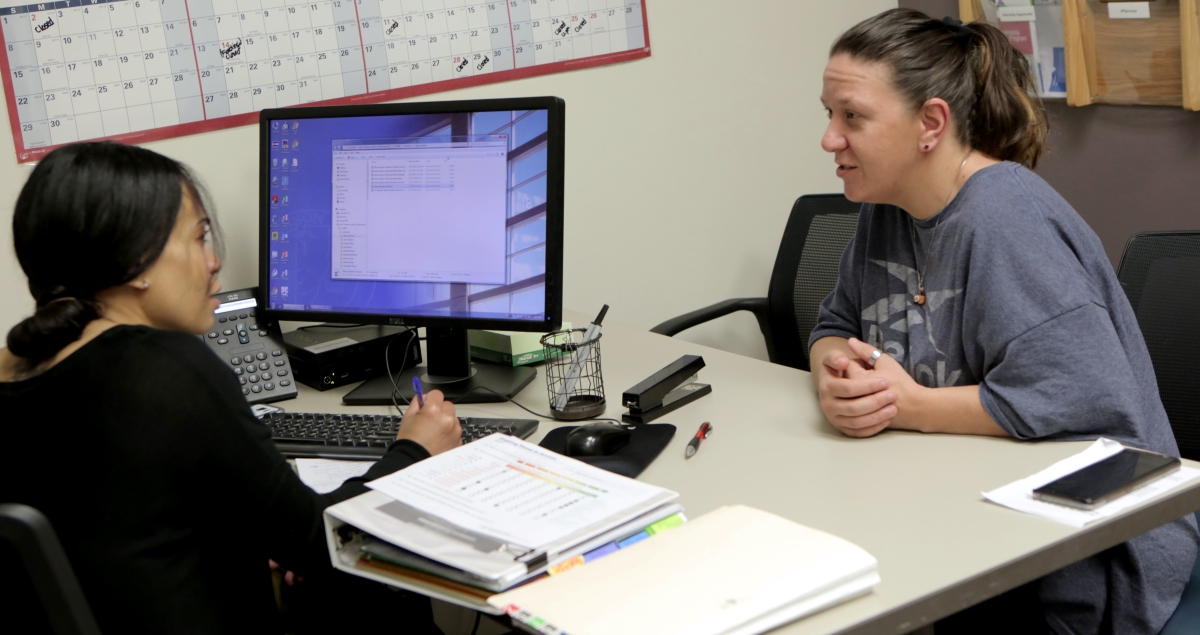 Blog Post
Redefining Quality Case Management is Key to Improving the Well-Being of Program Participants
As researchers studying case management, we've observed a tension between what program participants need to navigate the increasingly complex health and human services system and the central job responsibilities of case managers.
Learn more
Solutions
Progress is best made together.
Partner with us at the intersection of data science, social science, and technology to progress from inquiry to insight to impact. Our evidence-informed solutions empower you to see clearly and act quickly.
Partners In Progress
Linda Rosenberg
Principal Researcher
View Bio Page
Jeffrey Max
Principal Researcher
View Bio Page
Emily Sama-Miller
Principal Researcher
View Bio Page
See Clearly. Act Quickly.
Our experts can help you make smart, sustainable decisions. From local to global challenges in health, human services, and international development, we're here to improve public well-being and make progress together.
Explore Partnership