Family Support Topics
Strengthening Families and Responsible Fatherhood
Increasing fathers' involvement and strengthening relationships between parents have emerged as central national policy strategies to improve the lives of low-income families and enhance the well-being of children. We are conducting studies to increase understanding about how to engage fathers more fully, help low-income couples solidify their relationships, and create the best environments in which to raise children.
Evidence & Insights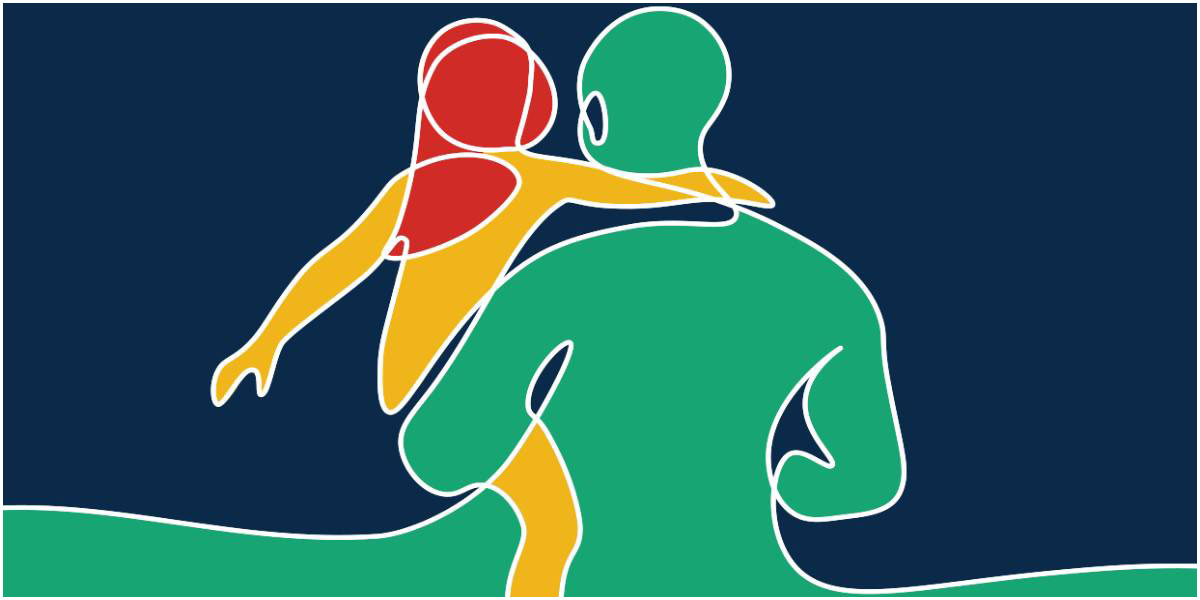 Feature
Give Dads a Voice
Give dads a voice in the programs designed to serve them. As the nation celebrates Father's Day, we offer a look at the evidence on fatherhood programs to shed light on opportunities to better engage dads.
Learn more
Solutions
Progress is best made together.
Partner with us at the intersection of data science, social science, and technology to progress from inquiry to insight to impact. Our evidence-informed solutions empower you to see clearly and act quickly.
Partners In Progress
Sheena McConnell
Senior Fellow
View Bio Page
Sarah Avellar
Principal Researcher
View Bio Page
Brian Goesling
Principal Researcher
View Bio Page
See Clearly. Act Quickly.
Our experts can help you make smart, sustainable decisions. From local to global challenges in health, human services, and international development, we're here to improve public well-being and make progress together.
Explore Partnership