Employment Topics
Veterans
Many of the almost 22 million veterans living in the United States today struggle to find and keep a job. Yet, programs and support services designed to help veterans find gainful employment suffer from low take-up rates. State and federal policymakers have made improving employment services and programs for veterans a priority.
Mathematica conducts research and evaluation on policies and programs to enhance the quality of life for active-duty service members, veterans, and their families. For example, our experts have reviewed the veterans' priority of service (POS) provisions in the Jobs for Veterans Act of 2002 and, as part of our Workforce Investment Act (WIA) evaluation, we conducted a supplemental study of veterans' experiences with employment service provided by American Job Centers.
In addition to our work in support of veterans, Mathematica has also worked on an assessment of TRICARE provider networks. TRICARE provides medical coverage to over 9 million active duty and retired services members and their families.
Evidence & Insights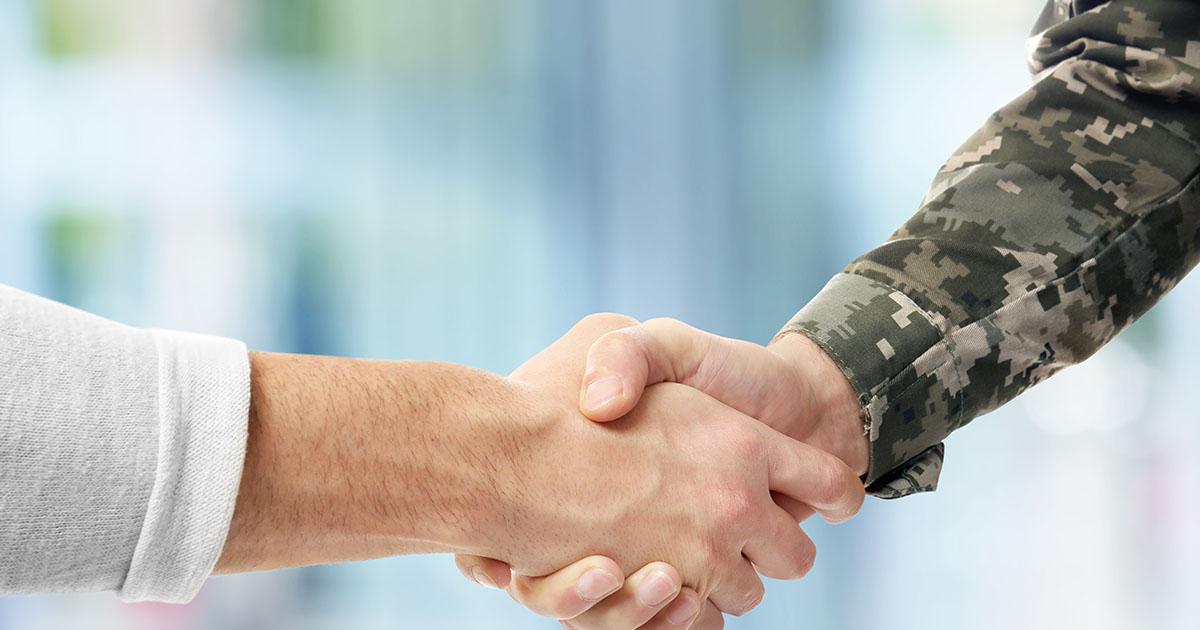 Project
Does Priority of Service for Veterans Reduce Unemployment? Priority of Service Provision Under the Jobs for Veterans Act of 2002
The U.S. Department of Labor funds workforce development programs to help reduce unemployment among veterans. Mathematica examined the implementation of priority of service provisions in seven American Job Centers.
Learn more
Solutions
Progress is best made together.
Partner with us at the intersection of data science, social science, and technology to progress from inquiry to insight to impact. Our evidence-informed solutions empower you to see clearly and act quickly.
Partners In Progress
Grace Roemer
Principal Researcher
View Bio Page
Jeanne Bellotti
Senior Director, Business Development
View Bio Page
Yonatan Ben-Shalom
Principal Researcher
View Bio Page