Employment Topics
Unemployment Insurance
Unemployment insurance is an important support for jobless Americans, although how best to structure benefits is the subject of ongoing debate.
We are evaluating the overall efficiency and effectiveness of the unemployment compensation provisions of ARRA, addressing questions relating to extended and emergency benefits that became available through the Emergency Unemployment Compensation Act of 2008 (EUC08) and related legislation. Reducing veteran unemployment is another special policy concern, and the Army UCX Claimants initiative awarded grants to Georgia, Illinois, North Carolina, and Texas, states with large veteran populations, to spur improvement in reemployment services for this group. Mathematica is evaluating this pilot initiative, which leverages assets and shares data across the unemployment insurance and workforce systems and the Army, examining projects in each state and identifying the extent to which they achieve the initiative's goals.
Evidence & Insights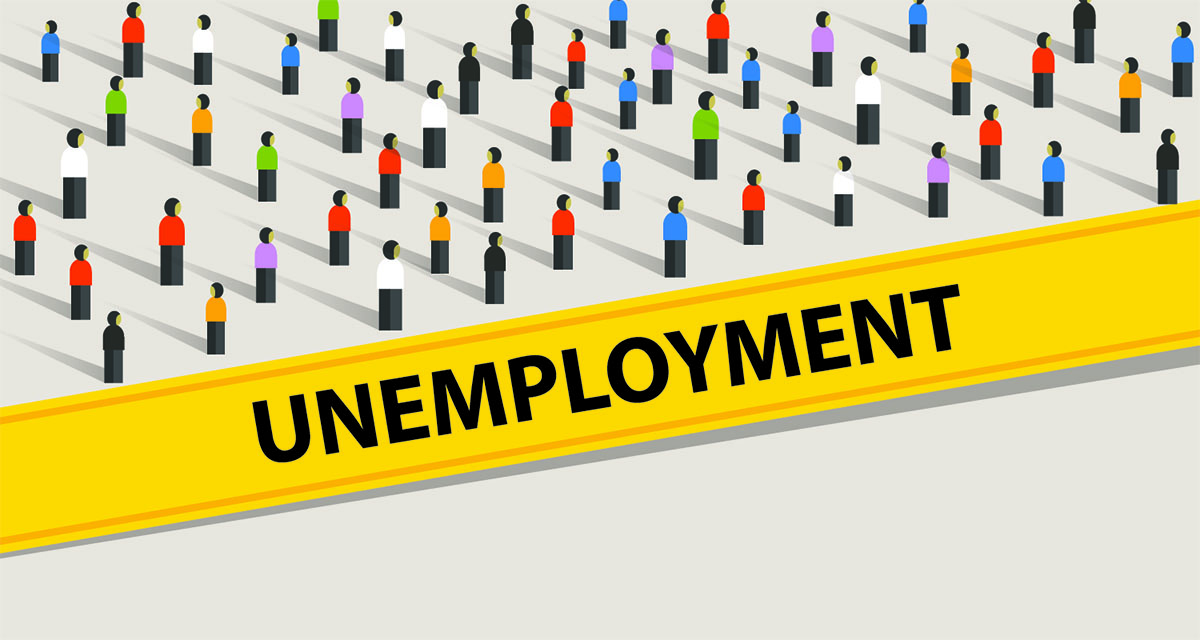 Project
Unemployment Insurance Exhaustees Study
This study examines workers who collected unemployment insurance during and just after the Great Recession, when benefits entitlements increased from 26 to 99 weeks. It describes characteristics and experiences of workers who exhausted available benefits and how they fared after exhaustion.
Learn more
Solutions
Progress is best made together.
Partner with us at the intersection of data science, social science, and technology to progress from inquiry to insight to impact. Our evidence-informed solutions empower you to see clearly and act quickly.
Partners In Progress
Grace Roemer
Principal Researcher
View Bio Page
Peter Schochet
Senior Fellow
View Bio Page
Carol Razafindrakoto
Lead Data Analytics Developer
View Bio Page
See Clearly. Act Quickly.
Our experts can help you make smart, sustainable decisions. From local to global challenges in health, human services, and international development, we're here to improve public well-being and make progress together.
Explore Partnership