Employment Topics
Training and Reemployment
We have analyzed the effectiveness of different reemployment strategies, including training and services for displaced workers, and conducted the most comprehensive study to date of the long-term impacts of different Individual Training Account models to help unemployed Americans get training to help them return to work.
The Workforce Investment Act (WIA), which replaced the Job Training Partnership Act (JTPA) in 1998, consolidated a fragmented system of employment and training programs and provide universal access to services. The reform stressed customer choice, gave state and local agencies more flexibility in service design, strengthened local accountability for customer outcomes, engaged businesses, and changed services provided to youth. Our rigorous evaluations of programs such as the WIA Adult and Dislocated Worker programs, which is estimating the programs' effects on employment and earnings for adults, dislocated workers, and key subgroups, are providing evidence to inform decision making.
Evidence & Insights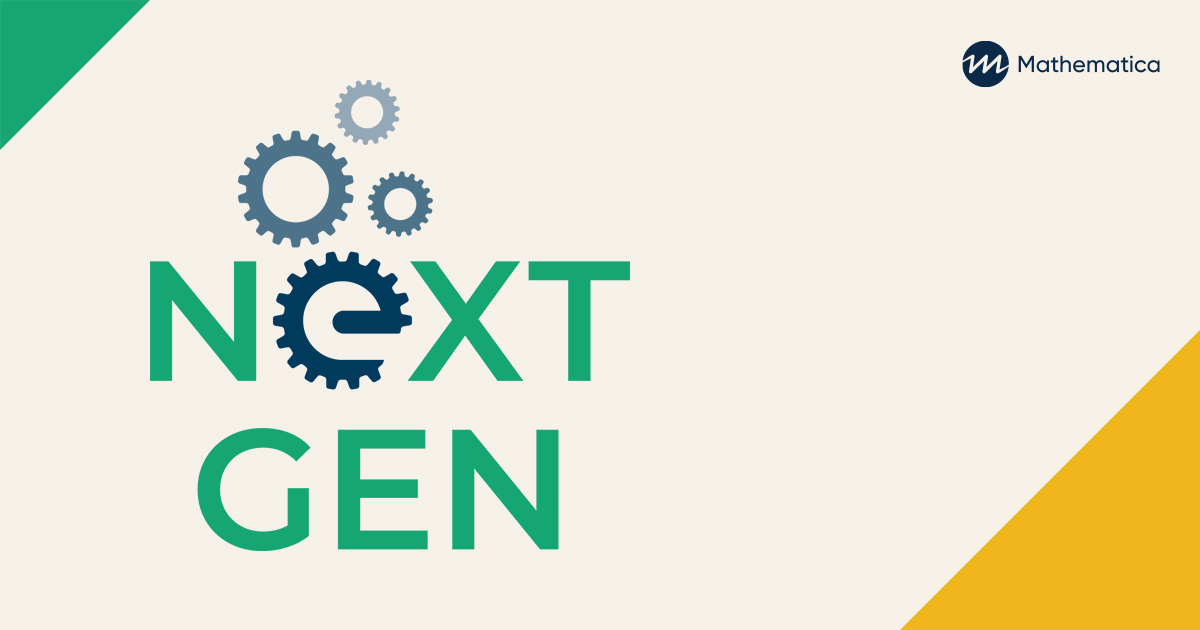 Project
Next Generation of Enhanced Employment Strategies Project (NextGen)
This project aims to identify and rigorously evaluate the effectiveness of innovative programs designed to promote employment and economic security among low-income individuals with complex challenges to employment, such as health conditions, criminal history, or limited work skills and experience.
Learn more
Solutions
Progress is best made together.
Partner with us at the intersection of data science, social science, and technology to progress from inquiry to insight to impact. Our evidence-informed solutions empower you to see clearly and act quickly.
Partners In Progress
Jeanne Bellotti
Senior Director, Business Development
View Bio Page
Sheena McConnell
Senior Fellow
View Bio Page
Natalya Verbitsky-Savitz
Senior Researcher
View Bio Page
See Clearly. Act Quickly.
Our experts can help you make smart, sustainable decisions. From local to global challenges in health, human services, and international development, we're here to improve public well-being and make progress together.
Explore Partnership