Human Services Topics
Employment
A successful career and the financial stability that comes with it are central to the American dream. But not everyone in or entering the workforce has the education and training necessary to achieve their goals.
The barriers to employment are particularly acute for young people in poverty; low-income adults; ex-offenders; veterans, their spouses, and spouses of service members; older workers; persons with disabilities; and laid-off workers in declining industries. Mathematica analyzes programs and policies intended to help these individuals succeed in the labor market, and we help government agencies and nonprofit organizations provide education, training, and employment services more effectively and efficiently.
Evidence & Insights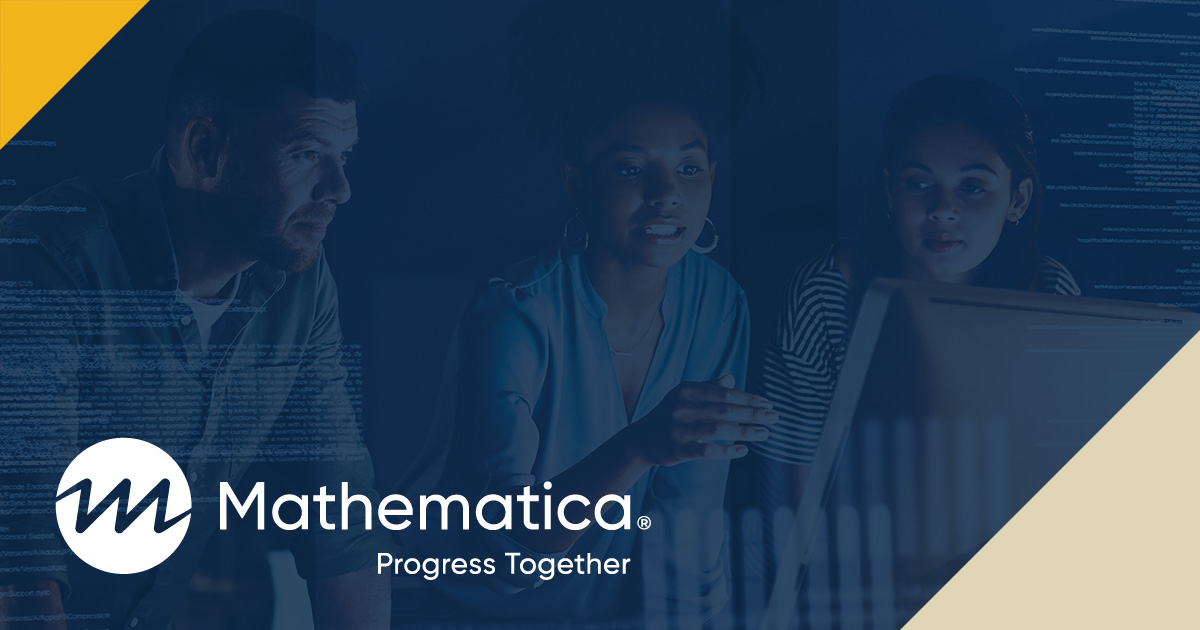 Publication
The Impact of Regional Sectoral Training Partnerships: Findings from America's Promise
The America's Promise Job-Driven Grant program developed and expanded regional training partnerships. Partnerships offered free education and training in high-demand industries. We evaluate the impact of these programs on participant earnings and employment in the two years following enrollment.
Learn more
Solutions
Progress is best made together.
Partner with us at the intersection of data science, social science, and technology to progress from inquiry to insight to impact. Our evidence-informed solutions empower you to see clearly and act quickly.
Partners In Progress
Sheena McConnell
Senior Fellow
View Bio Page
Jillian Berk
Executive Director of Research and Evaluation, Human Services
View Bio Page
Lisbeth Goble
Principal Survey Researcher
View Bio Page
See Clearly. Act Quickly.
Our experts can help you make smart, sustainable decisions. From local to global challenges in health, human services, and international development, we're here to improve public well-being and make progress together.
Explore Partnership