Human Services Topics
Employment
A successful career and the financial stability that comes with it are central to the American dream. But not everyone in or entering the workforce has the education and training necessary to achieve their goals.
The barriers to employment are particularly acute for young people in poverty; low-income adults; ex-offenders; veterans, their spouses, and spouses of service members; older workers; persons with disabilities; and laid-off workers in declining industries. Mathematica analyzes programs and policies intended to help these individuals succeed in the labor market, and we help government agencies and nonprofit organizations provide education, training, and employment services more effectively and efficiently.
Evidence & Insights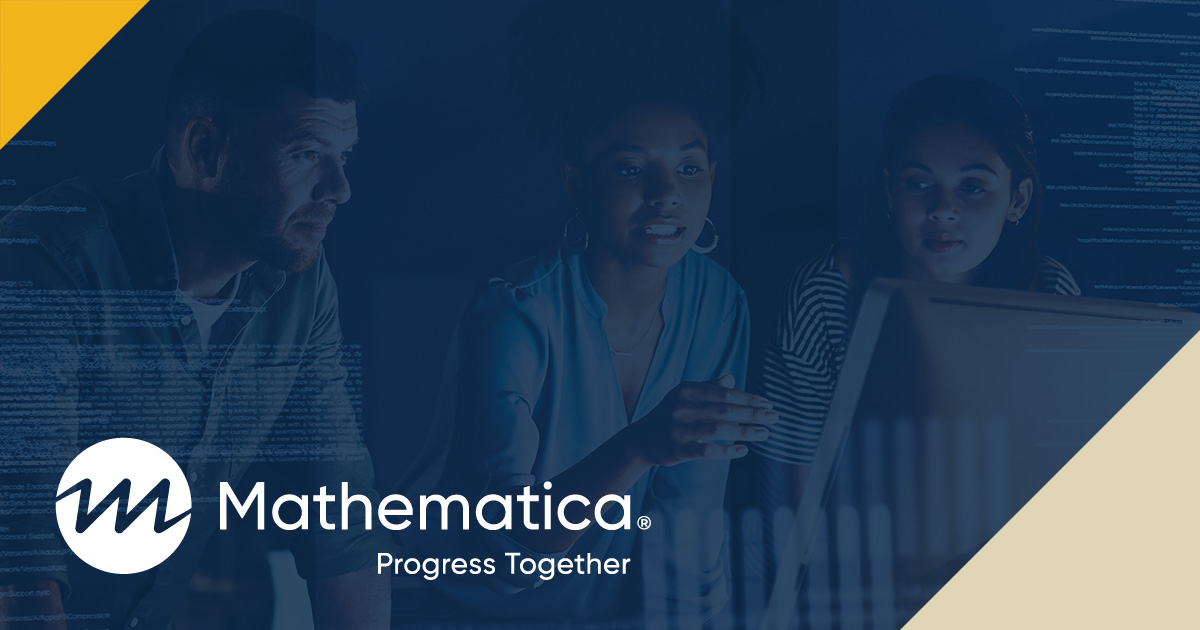 Publication
COVID-19 Effects and Youth Unemployment Rates in Metro Areas, January-June 2021
In the first half of 2020, when many businesses shut down in response to COVID, youth unemployment rates peaked.
Learn more
Services & Products
Progress is best made together.
We believe in close partnership - whether you're a small non-profit or a federal government agency, we stick with you to help you see clearly and act quickly.
Partners In Progress
Sheena McConnell
Senior Fellow
View Bio Page
Jillian Berk
Director of Research and Evaluation, Human Services
View Bio Page
Edward Hoke
Senior Data Analytics Developer
View Bio Page
See Clearly. Act Quickly.
We can help you shine a spotlight through the dark. Get in touch to learn more about how Mathematica could help advance your mission.
Explore Partnership