Education Topics
Teacher and Principal Preparation and Support
Teachers matter. Nothing in a school day is more important for student achievement than the skills of teachers. Mathematica has a long history of studying how teachers are prepared for, supported, and perform in the classroom. Principals have also been shown to have an important influence on student achievement. Mathematica is studying intensive supports for principals and how they affect school, teacher, and student outcomes.
Evidence & Insights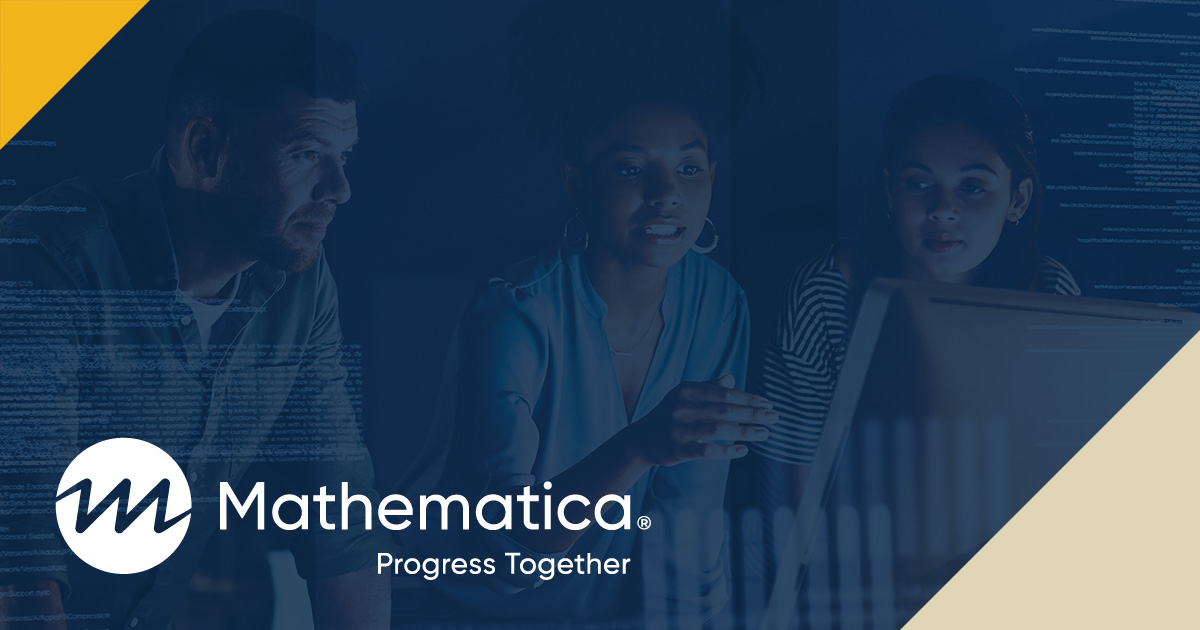 Project
A Research Synthesis of the Role of Assistant Principals and Pathways to the Principalship
Mathematica partnered with Vanderbilt University to synthesize two decades of research on assistant principals and perform new analyses of existing data to shed light on this increasingly prevalent, yet often overlooked education leadership role.
Learn more
Services & Products
Progress is best made together.
We believe in close partnership - whether you're a small non-profit or a federal government agency, we stick with you to help you see clearly and act quickly.
Partners In Progress
Melissa Clark
Principal Researcher
View Bio Page
Kristin Hallgren
Director of Foundation and Nonprofit Partnerships, Education and Employment Division
View Bio Page
Elias Walsh
Principal Researcher
View Bio Page
See Clearly. Act Quickly.
We can help you shine a spotlight through the dark. Get in touch to learn more about how Mathematica could help advance your mission.
Explore Partnership