Education Topics
Strengthening and Disseminating Research
Education and policy leaders face a bewildering array of choices in curricula, instructional approaches, and student services. Scientifically based research can help them justify better decisions, if this work reaches those who need it in the field. Mathematica plays an important role in improving research evidence and amplifying the findings from high quality studies.
Evidence & Insights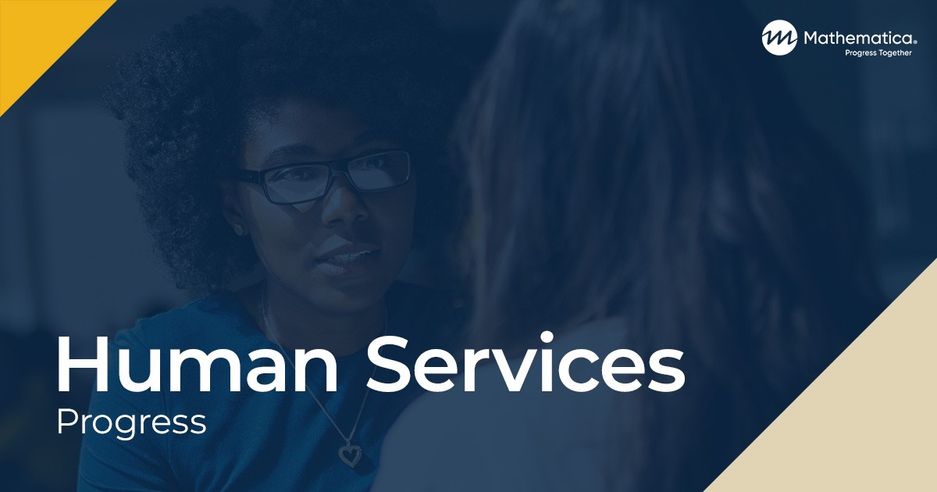 Publication
Lessons Learned from Conducting Virtual Pre-K CLASS Observations in Centers and Family Child Care Homes During the COVID-19 Pandemic
To explore the practicality of conducting virtual pre-K observations, Mathematica, in partnership with Oregon's Early Learning Division, and with support from the Bill & Melinda Gates Foundation, conducted a pilot study of virtual observations using the Pre-K Classroom Assessment Scoring System.
Learn more
Solutions
Progress is best made together.
Partner with us at the intersection of data science, social science, and technology to progress from inquiry to insight to impact. Our evidence-informed solutions empower you to see clearly and act quickly.
Partners In Progress
Diana McCallum
Senior Director of Research and Evaluation, Human Services
View Bio Page
Kelley Borradaile
Senior Researcher
View Bio Page
Cay Bradley
Principal Researcher
View Bio Page
See Clearly. Act Quickly.
Our experts can help you make smart, sustainable decisions. From local to global challenges in health, human services, and international development, we're here to improve public well-being and make progress together.
Explore Partnership