STEM Education Topics
STEM Work in Research
Mathematica's work in STEM research focuses on promoting research and innovation in evaluation methodologies to enhance our understanding of the scientific workforce and the contribution of policies and investments to STEM knowledge and discovery.
Evidence & Insights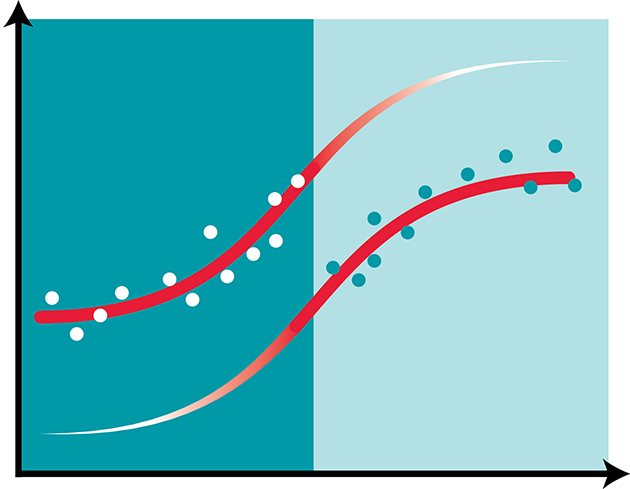 Project
Assessing New Uses of Regression Discontinuity (RD) Designs: Producing Broader Evaluations of Education and Training Interventions
Mathematica is assessing the validity and accuracy of new techniques for extending regression discontinuity designs to produce impacts for individuals whose program eligibility scores are away from the cutoff score.
Learn more
Solutions
Progress is best made together.
Partner with us at the intersection of data science, social science, and technology to progress from inquiry to insight to impact. Our evidence-informed solutions empower you to see clearly and act quickly.
See Clearly. Act Quickly.
Our experts can help you make smart, sustainable decisions. From local to global challenges in health, human services, and international development, we're here to improve public well-being and make progress together.
Explore Partnership