STEM Education Topics
STEM Work in International
Mathematica's work in this area includes policy analyses and evaluations of a number of interventions intended to foster STEM skills around the world, including professional development for secondary-education STEM teachers and vocational programs for tertiary education.
Evidence & Insights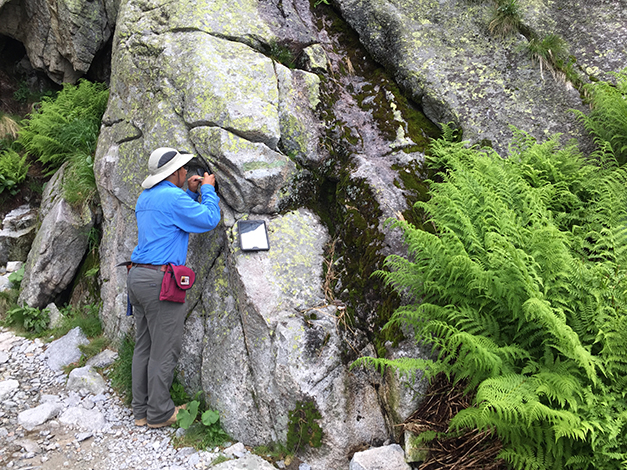 Project
The International Research Experiences for Students Program
Mathematica is evaluating the National Science Foundation International Research Experiences for Students program and developing an electronic data system to support prospective monitoring and evaluation.
Learn more
Solutions
Progress is best made together.
Partner with us at the intersection of data science, social science, and technology to progress from inquiry to insight to impact. Our evidence-informed solutions empower you to see clearly and act quickly.
See Clearly. Act Quickly.
Our experts can help you make smart, sustainable decisions. From local to global challenges in health, human services, and international development, we're here to improve public well-being and make progress together.
Explore Partnership