STEM Education Topics
STEM Work from Pre K to Grade 12
STEM initiatives in education from pre-K to grade 12 aim to boost student achievement and encourage students to pursue postsecondary degrees and employment in STEM fields. These initiatives are designed to improve math and science curricula, engage and inspire students, improve teacher effectiveness, and support research.
Evidence & Insights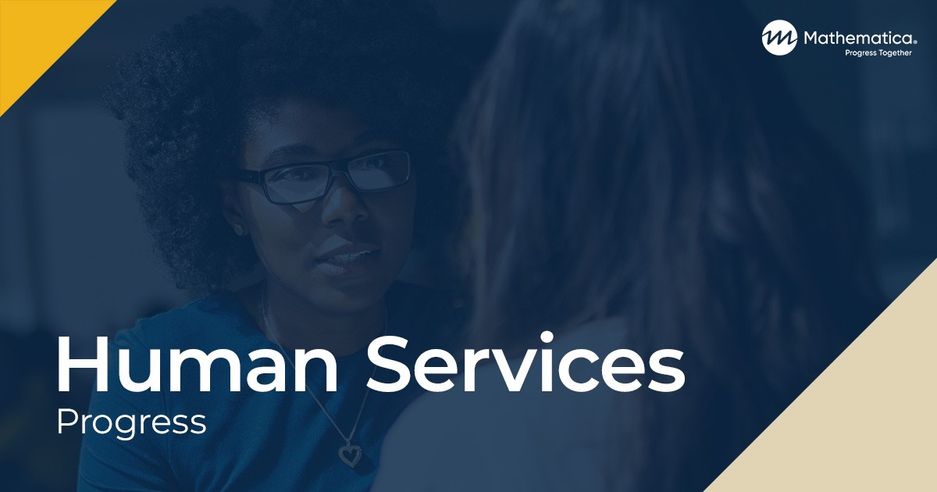 Publication
Analyzing Middle School Mathematics Curricula: A Comparative Study Using Three Measurement Tools
This report seeks to understand how six middle school mathematics curricula vary along dimensions of high quality. We define high quality curricula as curricula that are aligned to state or national standards, useable, and supportive of culturally responsive instructional delivery.
Learn more
Solutions
Progress is best made together.
Partner with us at the intersection of data science, social science, and technology to progress from inquiry to insight to impact. Our evidence-informed solutions empower you to see clearly and act quickly.
Partners In Progress
Lauren Amos
Senior Researcher
View Bio Page
Megan Streeter
Advisory Services Analyst
View Bio Page
See Clearly. Act Quickly.
Our experts can help you make smart, sustainable decisions. From local to global challenges in health, human services, and international development, we're here to improve public well-being and make progress together.
Explore Partnership