STEM Education Topics
STEM Higher Education
STEM initiatives in higher education—at the undergraduate, graduate, and postgraduate levels—are ultimately designed to build the STEM workforce and expand the frontiers of knowledge. These efforts frequently encourage research among students and faculty and emphasize diversity in education programs, improvements in student recruitment and retention, and improved teaching.
Evidence & Insights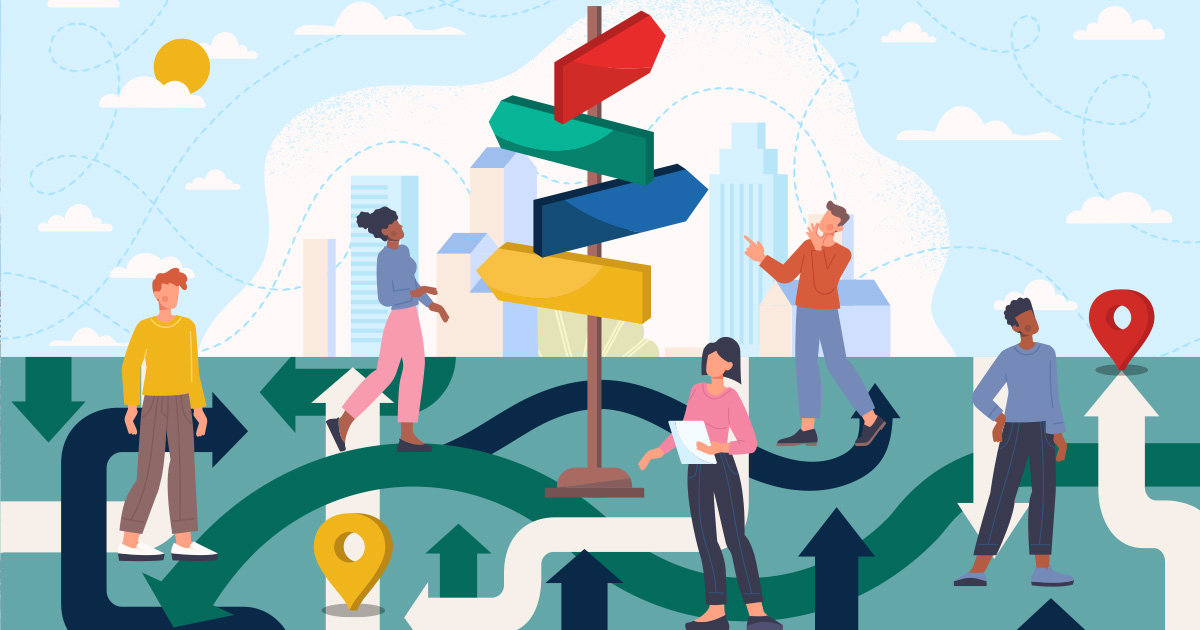 Blog Post
How States Can Use Longitudinal Data Systems to Map Equitable Pathways to Living Wage Jobs
Using the data in state education and workforce systems can help practitioners understand student context and match them to high-quality pathways.
Learn more
Solutions
Progress is best made together.
Partner with us at the intersection of data science, social science, and technology to progress from inquiry to insight to impact. Our evidence-informed solutions empower you to see clearly and act quickly.
Partners In Progress
Andrés Nigenda
Senior Data Scientist
View Bio Page
See Clearly. Act Quickly.
Our experts can help you make smart, sustainable decisions. From local to global challenges in health, human services, and international development, we're here to improve public well-being and make progress together.
Explore Partnership