As the United States strives to improve the academic achievement of its students and remain a global leader in scientific discoveries and innovations, its education policies and programs in STEM continue to draw national attention.
Mathematica has established itself as a national leader in policy-focused education research and evaluation by successfully conducting many seminal evaluation and data collection projects. Through the leadership and collaboration of its social scientists, statisticians, and survey research professionals, Mathematica conducts a range of studies in STEM, targeting educational programs and institutions in grades K–12, higher education, and informal education. These studies often focus on efforts to build and diversify the scientific workforce with populations underrepresented in STEM fields—including women, minorities, economically disadvantaged students, and people with disabilities.
Evidence & Insights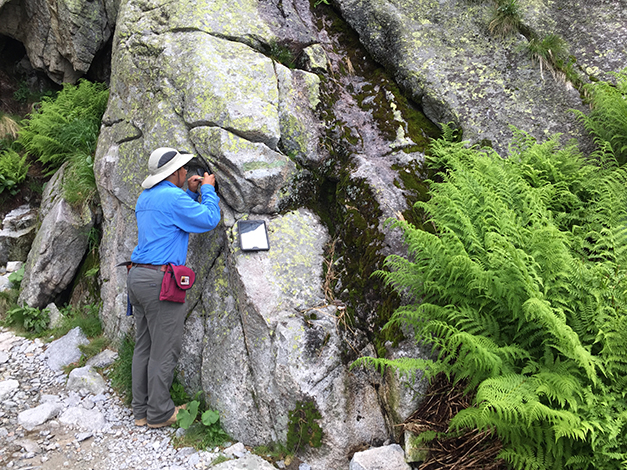 Project
The International Research Experiences for Students Program
Mathematica is evaluating the National Science Foundation International Research Experiences for Students program and developing an electronic data system to support prospective monitoring and evaluation.
Learn more
Solutions
Progress is best made together.
Partner with us at the intersection of data science, social science, and technology to progress from inquiry to insight to impact. Our evidence-informed solutions empower you to see clearly and act quickly.
Partners In Progress
Margaret Sullivan
Senior Researcher
View Bio Page
Lauren Amos
Senior Researcher
View Bio Page
Lily Fesler
Senior Researcher
View Bio Page