Education Topics
School Reform
Identifying effective school reform strategies and understanding why they work is vitally important as federal, state, and local authorities decide how to invest limited resources. We evaluate the highest profile efforts to change our nation's education system and provide clear, reliable information to inform decision making.
Evidence & Insights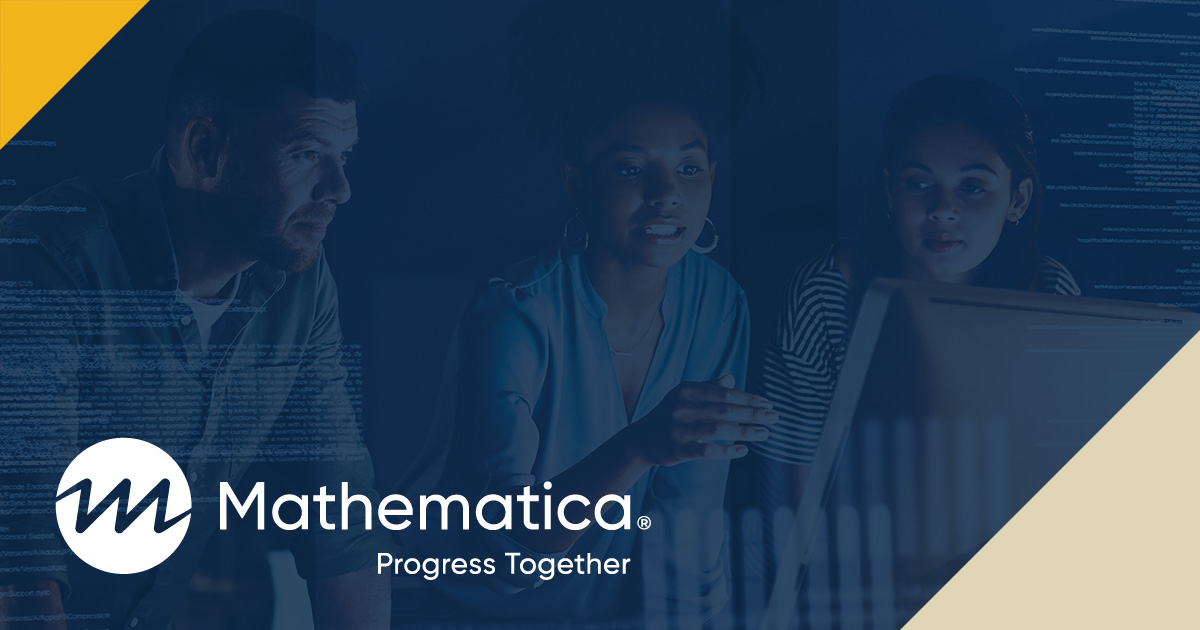 Publication
Impacts of Uncommon Schools in a Turnaround Setting
This report describes findings from a study examining the effects on student achievement of the implementation of the Uncommon school model as a turnaround strategy for low-performing schools.
Learn more
Services & Products
Progress is best made together.
We believe in close partnership - whether you're a small non-profit or a federal government agency, we stick with you to help you see clearly and act quickly.
Partners In Progress
Mark Brinkley
Senior Solution Architect
View Bio Page
Linda Rosenberg
Principal Researcher
View Bio Page
Jill Constantine
Senior Vice President; General Manager, Human Services
View Bio Page
See Clearly. Act Quickly.
We can help you shine a spotlight through the dark. Get in touch to learn more about how Mathematica could help advance your mission.
Explore Partnership