Education Topics
Effective Data Use
When used effectively, data can be a powerful tool for evidence-based decision making. Student and teacher data, if analyzed appropriately, can improve instructional practices and inform other school reforms.
Our staff have provided advice to many stakeholders—foundations, federal agencies, states, and districts—on how to use data to inform education policies and decisions. We have helped these stakeholders develop better measures of teacher and leader effectiveness that incorporate measures of students' learning, classroom observations, and other measures of performance. In addition, we are evaluating interventions designed to help teachers make use of data from formative student assessments to improve their instruction.
Evidence & Insights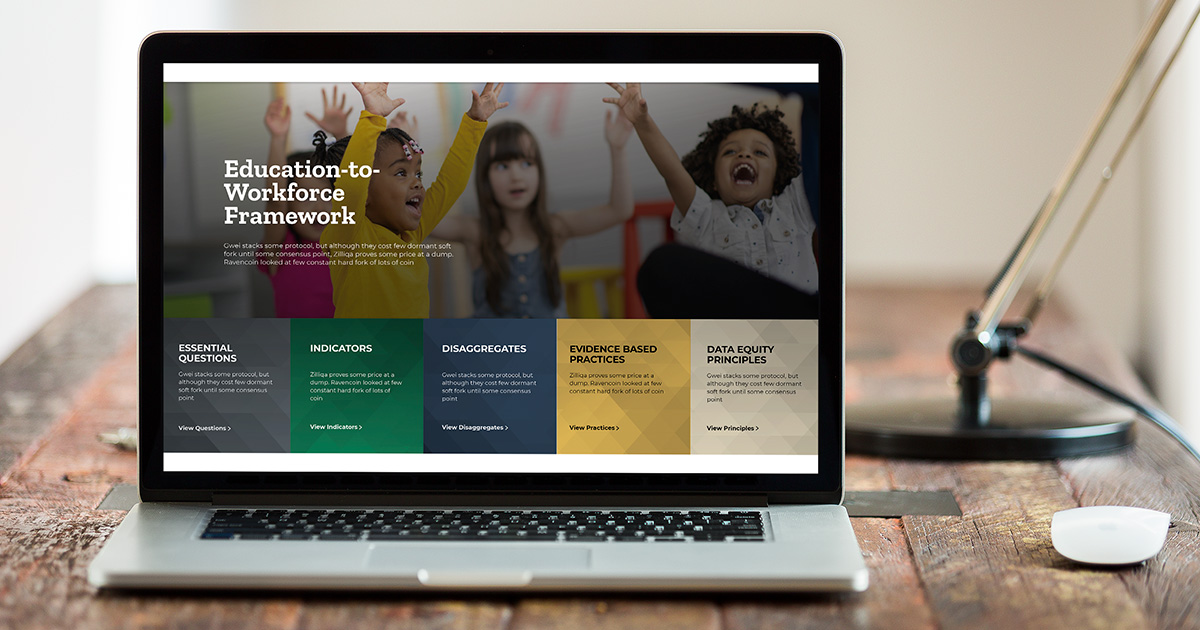 Event
Opportunity for All
This archived webinar from Mathematica, Mirror Group, and the Data Quality Campaign presented a framework for increasing collaboration and alignment across local, state, and national data systems to help address disparities along the pre-K-to-workforce continuum.
Learn more
Solutions
Progress is best made together.
Partner with us at the intersection of data science, social science, and technology to progress from inquiry to insight to impact. Our evidence-informed solutions empower you to see clearly and act quickly.
Partners In Progress
Barbara Harris
Senior Researcher
View Bio Page
Kristin Hallgren
Director of Foundation and Nonprofit Partnerships, Education and Employment Division
View Bio Page
Alexandra Resch
Principal Researcher
View Bio Page
See Clearly. Act Quickly.
Our experts can help you make smart, sustainable decisions. From local to global challenges in health, human services, and international development, we're here to improve public well-being and make progress together.
Explore Partnership