Education Topics
College and Career Readiness
Whether our education system helps youth develop skills needed to attain college and career success is a pressing concern. We have evaluated programs geared to help students progress and ultimately improve their individual and economic well-being.
Evidence & Insights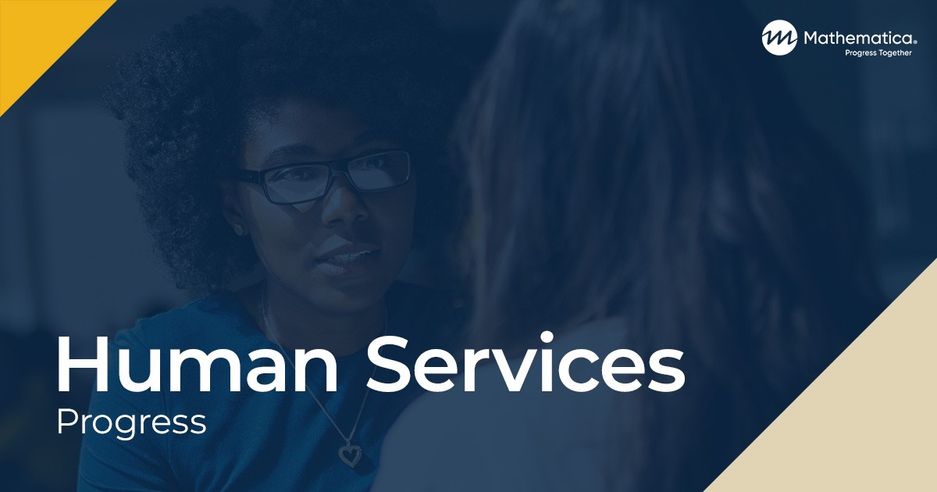 Publication
Long-Term Impacts of KIPP Middle and High Schools on College Enrollment, Persistence, and Attainment
This report presents the results of the second phase of a long-term tracking study that follows 2,066 students who applied to enter 21 oversubscribed KIPP middle schools through an admission lottery in 2008, 2009, or 2011.
Learn more
Solutions
Progress is best made together.
Partner with us at the intersection of data science, social science, and technology to progress from inquiry to insight to impact. Our evidence-informed solutions empower you to see clearly and act quickly.
Partners In Progress
Lisbeth Goble
Senior Survey Researcher
View Bio Page
Ann Person
Principal Researcher
View Bio Page
Ira Nichols-Barrer
Principal Researcher
View Bio Page
See Clearly. Act Quickly.
Our experts can help you make smart, sustainable decisions. From local to global challenges in health, human services, and international development, we're here to improve public well-being and make progress together.
Explore Partnership