Education Topics
College and Career Readiness
Whether our education system helps youth develop skills needed to attain college and career success is a pressing concern. We have evaluated programs geared to help students progress and ultimately improve their individual and economic well-being.
Evidence & Insights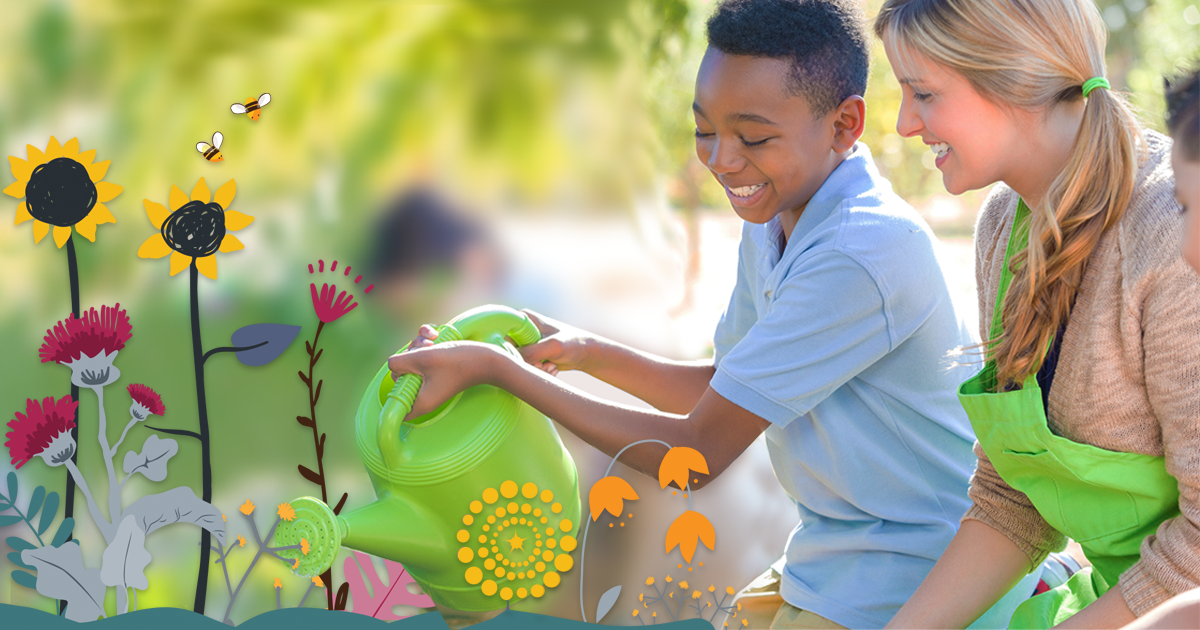 Blog Post
Intervening Early: Do Data on SEL and School Climate Help Identify Students at Risk of Poor Academic Outcomes?
Identifying students at risk of not meeting academic goals, such as graduation or being college ready, ranks high on the list of school and district priorities.
Learn more
Services & Products
Progress is best made together.
We believe in close partnership - whether you're a small non-profit or a federal government agency, we stick with you to help you see clearly and act quickly.
Partners In Progress
Lisbeth Goble
Senior Survey Researcher
View Bio Page
Tiffany Waits
Principal Survey Researcher
View Bio Page
Ann Person
Principal Researcher
View Bio Page
See Clearly. Act Quickly.
We can help you shine a spotlight through the dark. Get in touch to learn more about how Mathematica could help advance your mission.
Explore Partnership