Human Services Topics
Education
A high-quality education is critical to the future of our nation's children and our country's economic success, but many lack access to effective teachers and schools.
Mathematica studies public and private efforts to improve the quality of education and competitiveness of our workforce. Our work helps advance the science of education research and further discourse about education reform.
Our Impact
Resources for Culturally Responsive Teaching
Mathematica has curated a list of research-based resources to help teachers, school districts, and educational institutions understand and implement culturally responsive teaching practices in their schools and classrooms. Resources include webinars, blogs, websites, and more.
Learn More
Evidence & Insights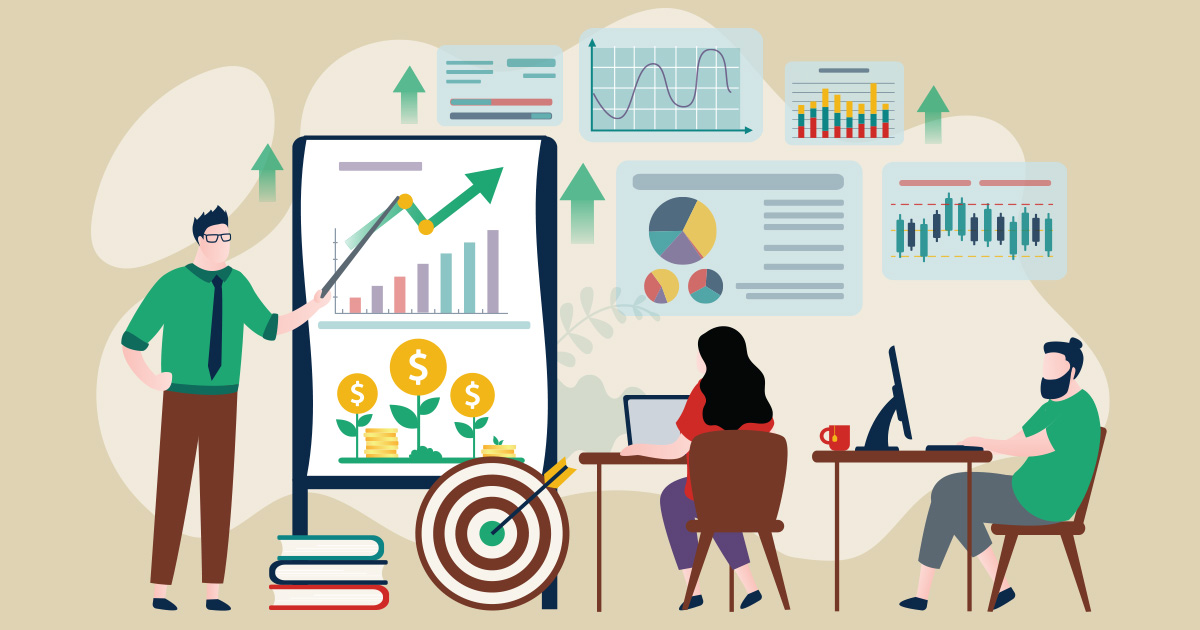 Blog Post
Why Disaggregated Data and Radical Transparency Are Critical for Schools' Pandemic Recovery Efforts
State education to workforce data systems can disaggregate student data and report on how different groups of students are doing to gather better information about pandemic recovery.
Learn more
Solutions
Progress is best made together.
Partner with us at the intersection of data science, social science, and technology to progress from inquiry to insight to impact. Our evidence-informed solutions empower you to see clearly and act quickly.
Partners In Progress
Susanne James-Burdumy
Vice President, Business Development & Client Partnership
View Bio Page
Brian Gill
Senior Fellow
View Bio Page
Lisbeth Goble
Principal Survey Researcher
View Bio Page
See Clearly. Act Quickly.
Our experts can help you make smart, sustainable decisions. From local to global challenges in health, human services, and international development, we're here to improve public well-being and make progress together.
Explore Partnership