Early Childhood Topics
Early Childhood Systems
We are conducting studies to help states and communities bridge the gaps that exist in the fragmented array of services available to support families raising young children.
Our evaluation of the Regional Partnership Grants (RPG) program is examining supports available to increase the well-being of children who are in, or at risk of, out-of-home placements as a result of a parent or caretaker's substance abuse. We are also evaluating the effects of home visiting programs in improving birth outcomes for women who are enrolled in Medicaid and are at high risk for adverse pregnancy outcomes, as well as in reducing child maltreatment and achieving other family and child outcomes. And we have been at the forefront in helping researchers and policymakers understand how Head Start programs operate, and how they can better serve parents and children. We are launching a new ACF-funded study of partnerships between Early Head Start programs and community-based child care providers, seeking to improve the quality of services for infants and toddlers.
Evidence & Insights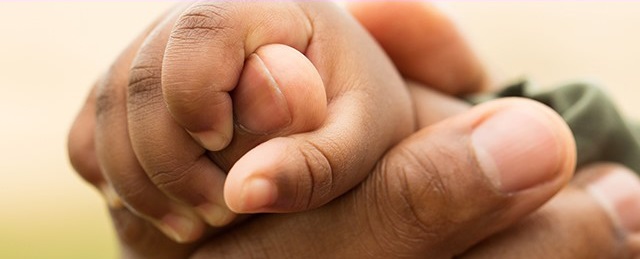 Project
Developing a Policy Research Agenda for Low-Income Families with Young Children
Research shows that the earliest years of life are a critical period of human development. Young children's earliest relationships and experiences have a strong influence on brain development and a child's future health and well-being.
Learn more
Solutions
Progress is best made together.
Partner with us at the intersection of data science, social science, and technology to progress from inquiry to insight to impact. Our evidence-informed solutions empower you to see clearly and act quickly.
Partners In Progress
Cheri Vogel
Principal Researcher
View Bio Page
Heather Zaveri
Director of Learning and Strategy, Human Services
View Bio Page
Christine Ross
Principal Researcher
View Bio Page
See Clearly. Act Quickly.
Our experts can help you make smart, sustainable decisions. From local to global challenges in health, human services, and international development, we're here to improve public well-being and make progress together.
Explore Partnership