Early Childhood Topics
Child Development
Early care and education programs seek new strategies to improve children's learning and development.
Mathematica is a leader in studying how investments in early learning initiatives can affect children's success in school and later life as well as family well-being. We have led the longtitudinal evaluation of Early Head Start, and continue to study the development of children served by Head Start through the FACES and Baby FACES studies, of children served by the Los Angeles universal preschool initiative (UPCOS), and of children enrolled in comprehensive educational programs sponsored by the Harlem Children's Zone.
Evidence & Insights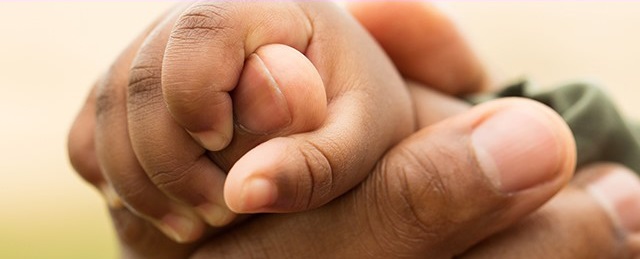 Project
Developing a Policy Research Agenda for Low-Income Families with Young Children
Research shows that the earliest years of life are a critical period of human development. Young children's earliest relationships and experiences have a strong influence on brain development and a child's future health and well-being.
Learn more
Services & Products
Progress is best made together.
We believe in close partnership - whether you're a small non-profit or a federal government agency, we stick with you to help you see clearly and act quickly.
Patricia Del Grosso
Principal Researcher
View Bio Page
John Carsley
Lead Software Engineer
View Bio Page
Pia Caronongan
Senior Researcher
View Bio Page
See Clearly. Act Quickly.
We can help you shine a spotlight through the dark. Get in touch to learn more about how Mathematica could help advance your mission.
Explore Partnership