Health Topics
Population Health
Population health extends the focus of the health care system beyond individual patients to the health of communities and groups of people, especially vulnerable or at-risk populations.
Mathematica has a long history of studying and supporting preventive and population health initiatives, bringing together experts in health and social services to address the myriad factors that influence individual and community well-being. These factors range from clinical symptoms and diseases to broader social determinants of health, such as housing, nutrition, and access to transportation. Our staff have identified, implemented, and evaluated programs designed to slow the spread of the childhood obesity epidemic, improve mental health, and reduce risky behaviors such as smoking and substance abuse. Our work has produced valuable information to inform public health, policy, and health care efforts. Our multidisciplinary teams bring together insights and experience from multiple sectors, breaking down barriers to tackle society's toughest challenges.
Evidence & Insights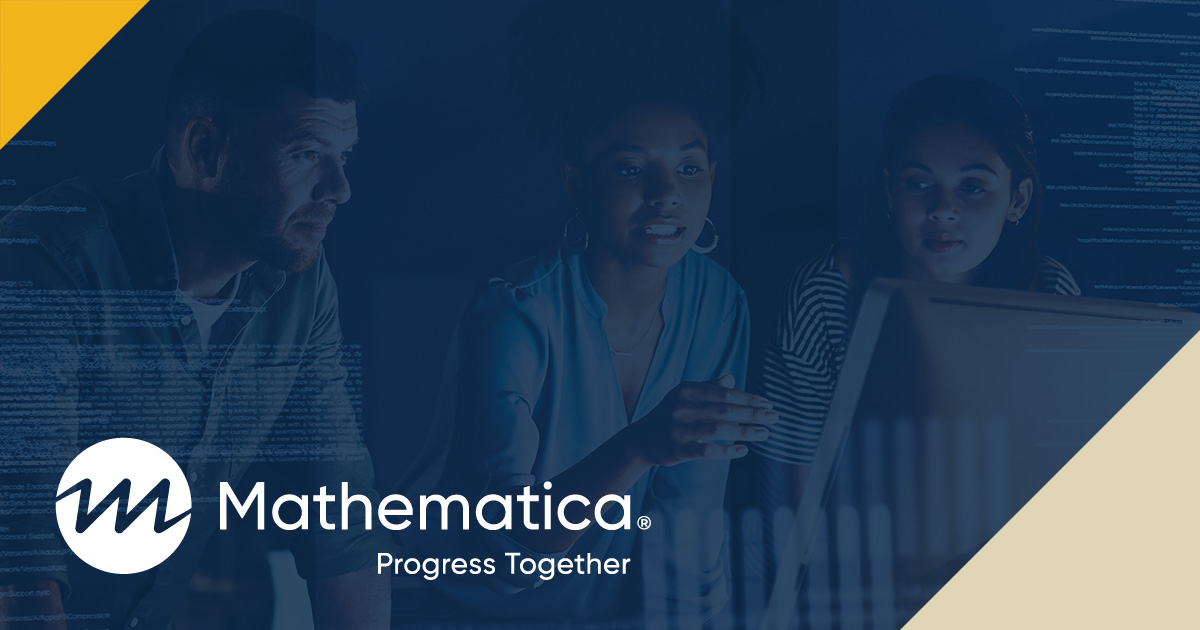 Publication
Progress Toward Comprehensive Contraceptive Access Through The Right Time in Missouri
This midline report describes The Right Time's progress from 2019 to 2022 in supporting individual knowledge, organizational competencies, community mobilization, and political will to increase Missourians' access, rights, and agency in using their contraception of choice.
Learn more
Solutions
Progress is best made together.
Partner with us at the intersection of data science, social science, and technology to progress from inquiry to insight to impact. Our evidence-informed solutions empower you to see clearly and act quickly.
Partners In Progress
Margo Rosenbach
Vice President; Director of Health Program Improvement
View Bio Page
Kara Zivin
Senior Researcher
View Bio Page
Melissa Azur
Principal Researcher
View Bio Page
See Clearly. Act Quickly.
We can help you shine a spotlight through the dark. Get in touch to learn more about how Mathematica could help advance your mission.
Explore Partnership