Health Topics
Health Information Technology and Analytics
The U.S. health care system is in an age of growing data abundance, with significant potential to improve services using insights from the vast amounts of available data.
Achieving this potential, however, requires establishing data-sharing and storage standards, developing methodologies for data aggregation and analytics, and ensuring analytic insights translate into effective clinical practice and programs. Critical goals for the health care system include improving care—and limiting provider burden—through adopting and using electronic medical records, and increasing interoperability of health information technology. Mathematica serves as a trusted partner in helping clients navigate the rapidly evolving digital landscape. As our public and private partners enter an era with increasing pressures to use data in real time for decision making, Mathematica combines teams of architects, analytic developers, and data scientists with a deep bench of policy experts, all progressing together to bring value to our clients.
Evidence & Insights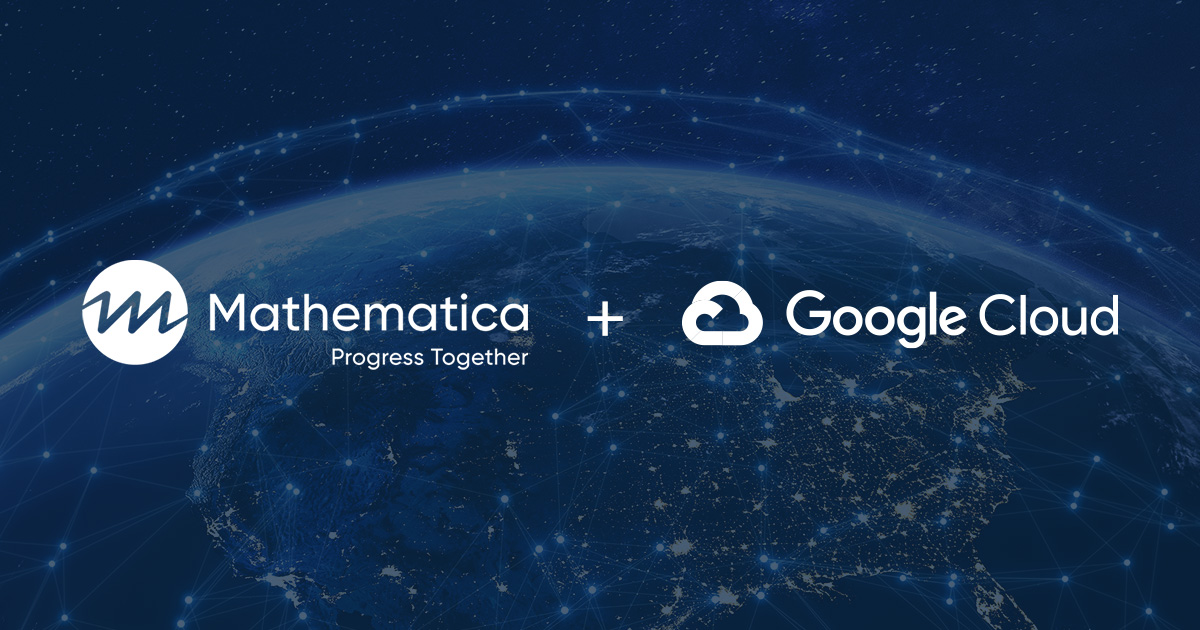 News
Mathematica and Google Cloud Collaborate to Harness Health Care Data and Expertise
Mathematica, an insight partner for health care data and analytics, announced today it is collaborating with Google Cloud on Google Cloud's new Healthcare Data Engine.
Learn more
Solutions
Progress is best made together.
Partner with us at the intersection of data science, social science, and technology to progress from inquiry to insight to impact. Our evidence-informed solutions empower you to see clearly and act quickly.
Partners In Progress
See Clearly. Act Quickly.
We can help you shine a spotlight through the dark. Get in touch to learn more about how Mathematica could help advance your mission.
Explore Partnership