Health Affairs Briefing on the Affordable Care Act Turns 10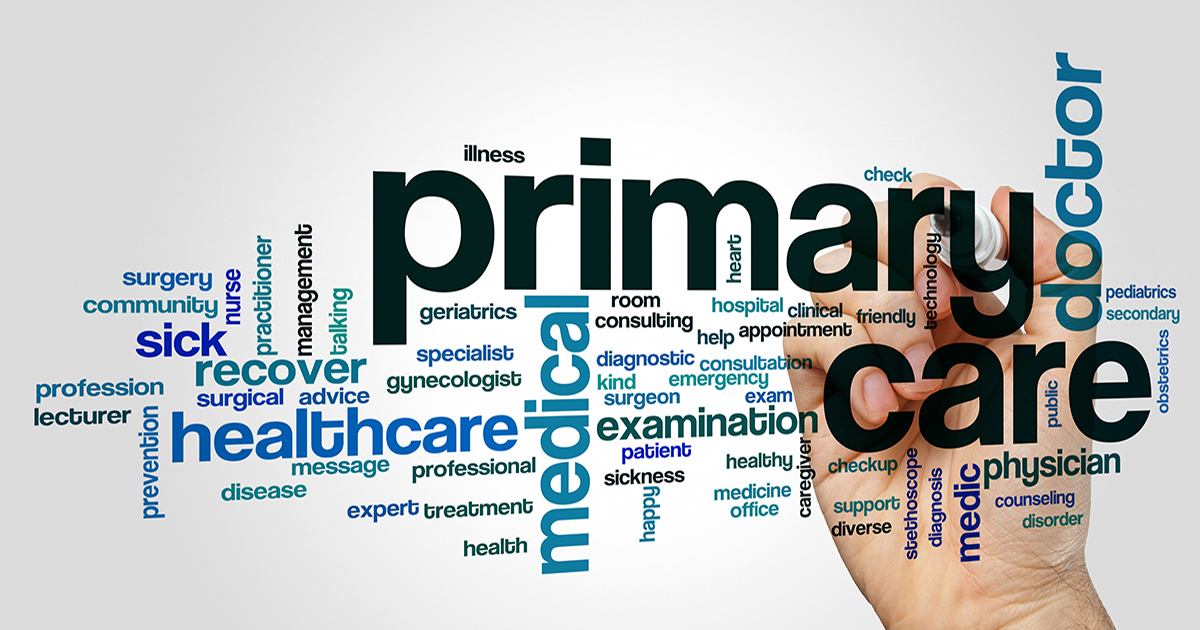 On Tuesday, March 10, Senior Fellow Deborah Peikes will join a distinguished panel of experts at a Health Affairs briefing, "The Affordable Care Act Turns 10." The event will be held from 9:00 a.m. to 1:00 p.m. ET at the W Hotel Washington on 515 15th Street NW in Washington, DC. Follow live tweets from @Health_Affairs and @Mathematica_Now, and join the conversation with #aca10.
Presenters will include:
Deborah Peikes, Senior Fellow, Mathematica, on "The Changing Landscape Of Primary Care: Effects Of The ACA And Other Efforts Over The Past Decade"
David Blumenthal, President, The Commonwealth Fund
Mollyann Brodie, Executive Vice President and Chief Operation Officer, Kaiser Family Foundation, on "The Past, Present, And Possible Future Of Public Opinion On The Affordable Care Act"
Thomas Buchmueller, Waldo O. Hildebrand Professor of Risk Management and Insurance and Professor of Business Economics and Public Policy, University of Michigan School of Public Health, on "The ACA's Impact On Racial And Ethnic Disparities In Health Insurance Coverage And Access To Care"
Melinda Buntin, Mike Curb Professor and Chair, Department of Health Policy, Vanderbilt University School of Medicine, "How The ACA Has Dented The Cost Curve"
Michael E. Chernew, Leonard D. Schaeffer Professor of Health Care Policy, Department of Health Care Policy, Harvard Medical School; Director, Healthcare Markets and Regulation Lab, Harvard Medical School, on "Transforming Medicare's Payment Systems: Progress Shaped By The ACA"
Senator Jim Denning, Majority Leader, Kansas State Senate
Tim Jost, Emeritus Professor at the Washington and Lee University School of Law, on "ACA And The Courts: Litigation's Effects On The Law's Implementation And Beyond"
Lois K. Lee, Senior Associate in Medicine, Division of Emergency Medicine; Associate Professor of Pediatrics and Emergency Medicine, Harvard Medical School on "Women's Coverage, Utilization, Affordability, And Health After The Affordable Care Act: A Review Of The Literature"
Julie Morita, Executive Vice President, Robert Wood Johnson Foundation
Mai Pham, Vice President, Provider Alignment Solutions, Anthem Inc.
Kosali Simon, Herman B Wells Endowed Professor and Associate Vice Provost for Health Sciences, Paul H. O'Neill School of Public and Environmental Affairs, Indiana University, on "How Have Affordable Care Act Insurance Expansions Affected Health Outcomes? Findings From The Literature"
Michael Sparer, Professor and Chair, Department of Health Policy and Management, Mailman School of Public Health, Columbia University, on "Federalism And The ACA: Lessons For The 2020 Health Policy Debate"
Others to be announced.