Integrating Culturally Responsive Data Literacy into Schools and Classrooms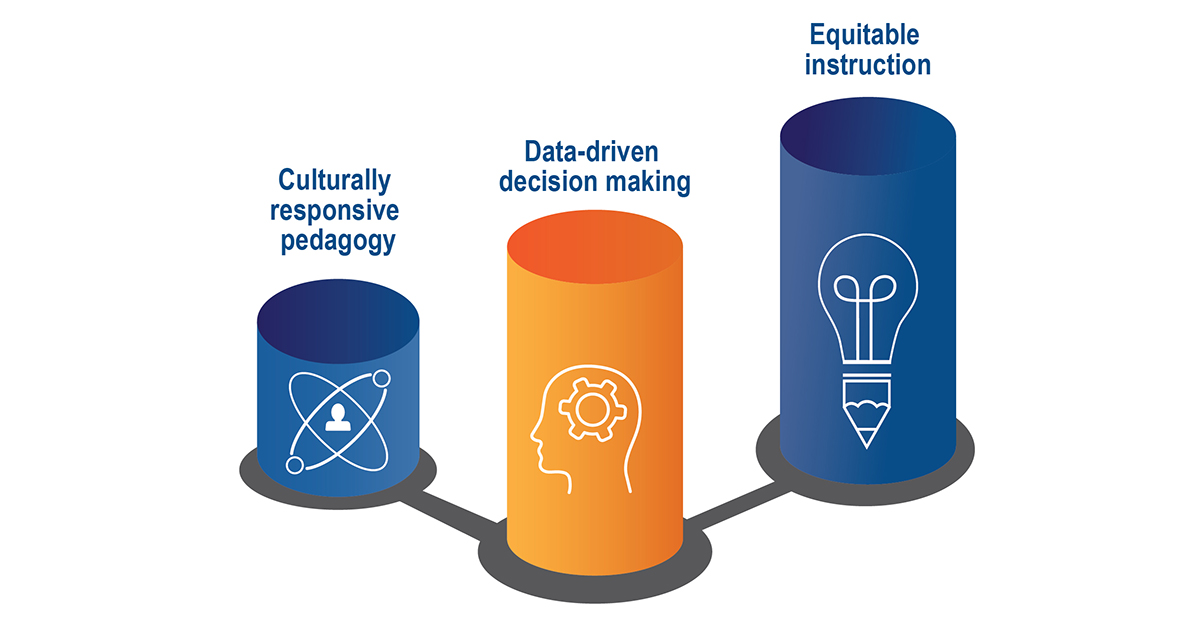 REL Mid-Atlantic held a free webinar on learning to put culturally responsive data literacy into practice. The concept, which merges culturally responsive pedagogy with data-driven decision making, plays a key role in promoting equitable instruction. It also provided insight into students' cultural identities and experiences so that educators can acknowledge and leverage students' differences for learning.
Linking culturally responsive practices to data use and data literacy can inform continuous improvement and help tailor instruction to students' needs. This webinar built educators' awareness of and capacity for using data with an equity lens and provide tools and resources for integrating it into practice.
Our presenters included the following:
Natalie Lacireno-Paquet, director of research and evaluation, WestEd
Ellen Mandinach, senior research scientist, WestEd
Saroja Warner, senior state technical assistance director, WestEd