When Communities Lead
Advancing equitable outcomes with inclusive research
Equity is central to our work at Mathematica. We understand that we don't have all the answers, but we know we can discover more equitable outcomes when we include the communities we serve in our work and look to them for guidance.
Whether those communities are families with children, indigenous peoples, Black and Latino students, or the disability community, we strive to work hand-in-hand to apply research, analytics, and technology in ways that enhance well-being. We've worked with our partners to evaluate and implement programs that expand equitable access to COVID-19 vaccines, provide better employment opportunities for youth with disabilities, and implement place-based systems change to promote economic and educational opportunities.
Explore our work and insights below to learn about how we're working with partners to promote more equitable outcomes and get tips for conducting more inclusive research in your organization.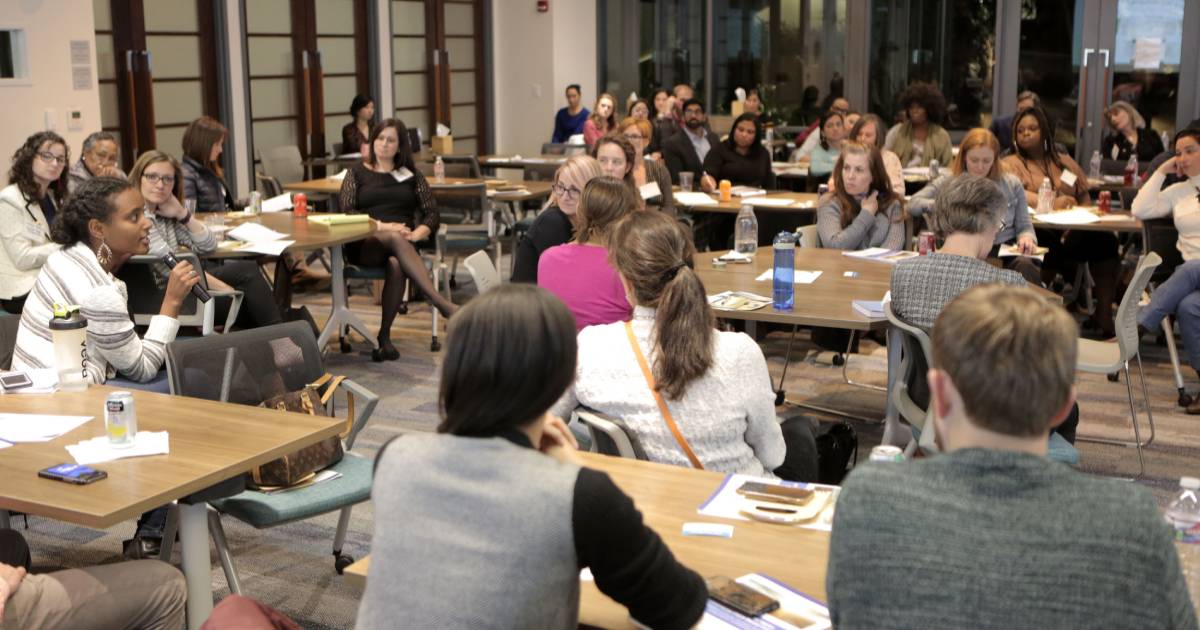 Research Guide
Tips for Conducting Equitable and Culturally Responsive Research
If you're wondering how you can conduct more inclusive and culturally-responsive research and evaluations, our guide provides tips and best practices that can strengthen your equity lens and make your organization a stronger community partner.
Learn More
Our Work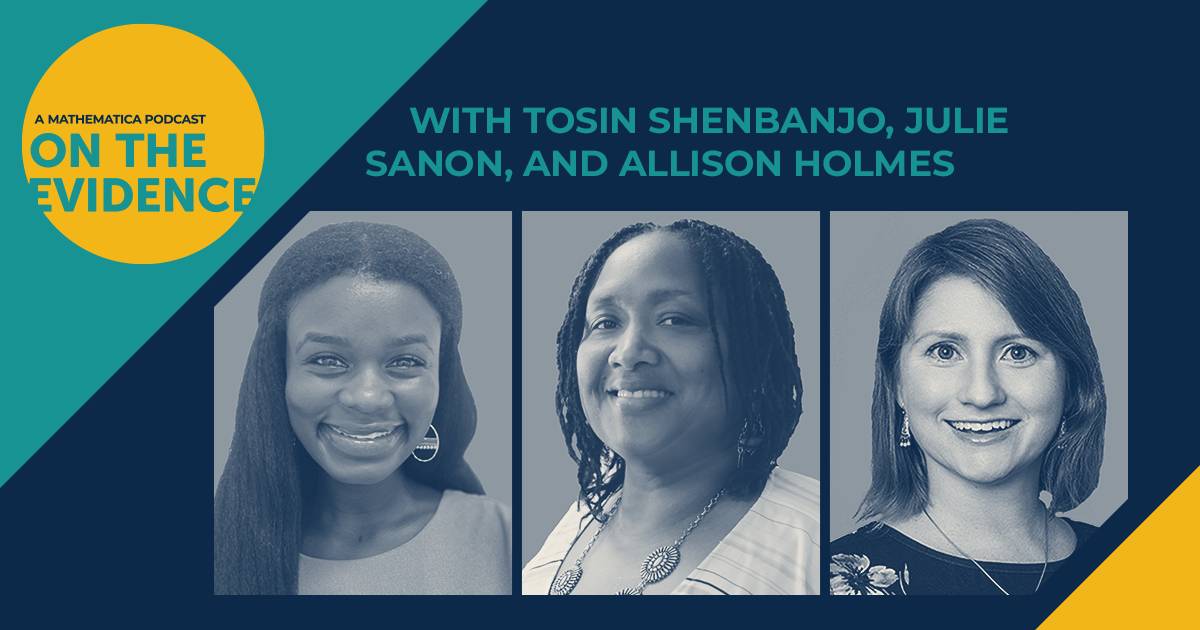 Podcast
Supporting Families Through Equity-Infused Program Change
On the podcast, guests Tosin Shenbanjo, Julie Sanon, and Allison Holmes discuss a cross-sector partnership in Memphis, Tennessee, that infused equity into a local nonprofit's place-based, two-generation strategy for alleviating poverty and supporting families.
Learn More
Our Experts
Solutions
Let's advance equity together.
Work with us to infuse equity into your research and program improvement projects. From evaluation design to data analytics, our experts can help guide culturally responsive, community-forward research.
Small Business Partners for Progress
Are you a small, minority-, or woman-owned business with a mission to advance equity and well-being? Reach out to learn about partnering with us on government projects.
Explore Partnership