International Research Topics
Transportation
Improvements in transportation infrastructure can reduce travel time and costs, which can in turn mitigate barriers to trade and economic activity, promote market integration, and expand access to health and social services. Mathematica brings substantial experience conducting evaluations of transportation projects.
Evidence & Insights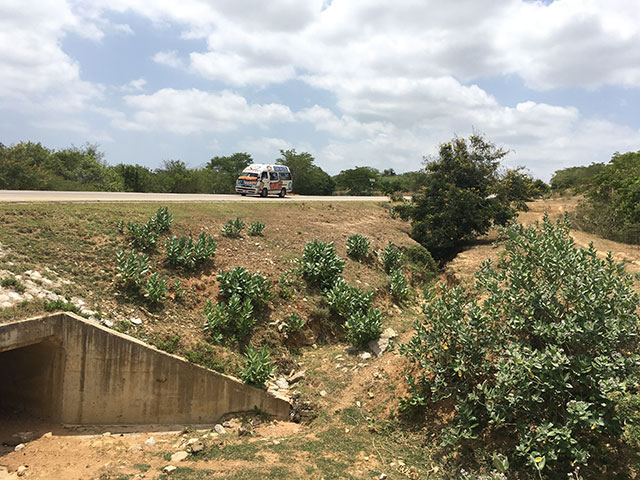 Project
Post Compact Evaluation of the Roads Project for the Country of Tanzania
Improving roads is a high priority for many developing countries because reducing travel time and lowering vehicle operating costs can have widespread economic and poverty reduction benefits. Mathematica is evaluating the Millennium Challenge Corporation's 2008 to 2013 roads investment in Tanzania.
Learn more
Solutions
Progress is best made together.
Partner with us at the intersection of data science, social science, and technology to progress from inquiry to insight to impact. Our evidence-informed solutions empower you to see clearly and act quickly.
Partners In Progress
Delia Welsh
Senior Researcher
View Bio Page