Nutrition Topics
Program Integrity
Managing nutrition assistance programs in a way that ensures public confidence and maximizes the impact of the federal investment is a key priority for the government.
Strong management ensures that those most in need of nutrition assistance receive it, and that scarce resources are used efficiently and not wasted through error or abuse. Our work helps improve stewardship of federal money by reducing fraud, ensuring accurate eligibility determinations, and minimizing improper and erroneous payments.
Evidence & Insights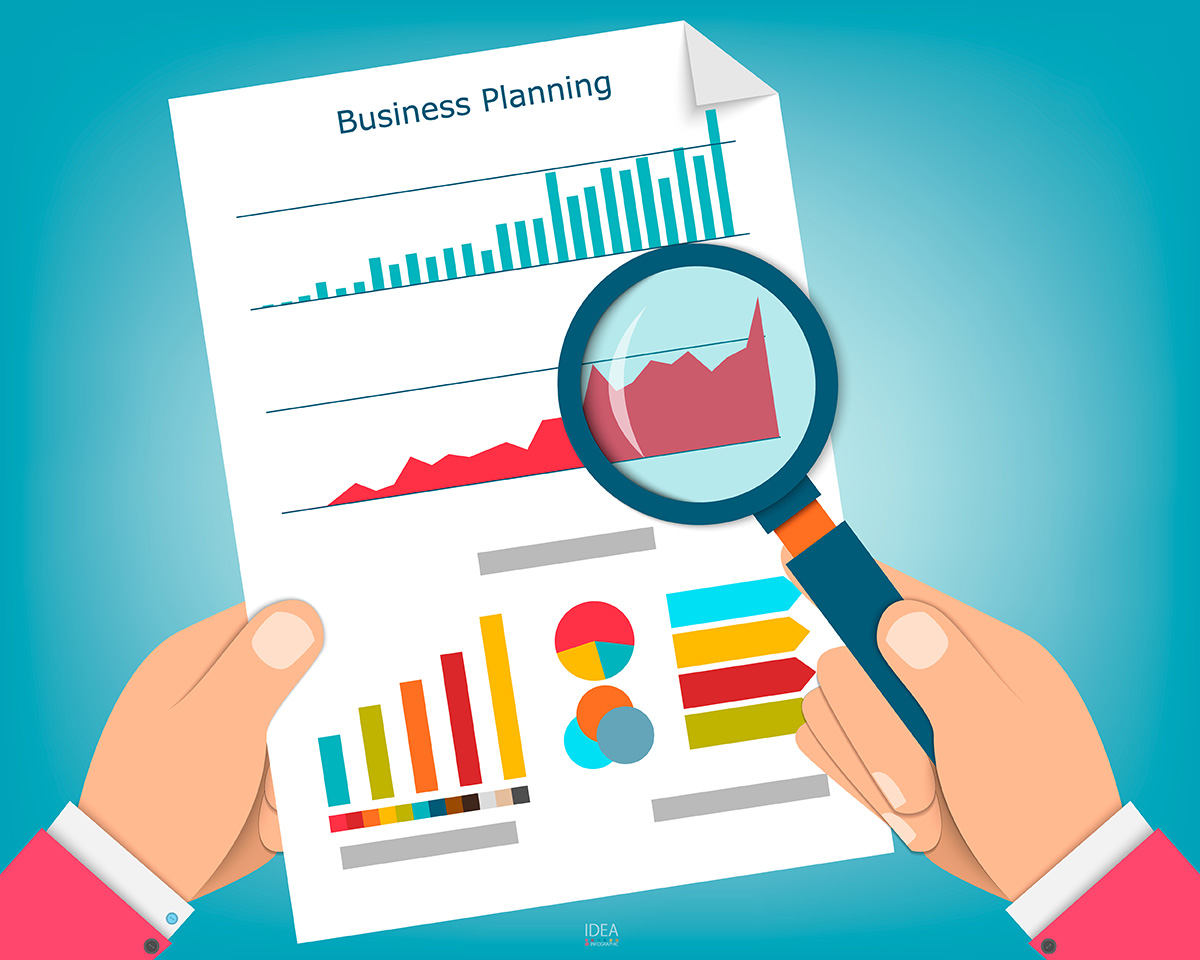 Project
Ensuring the Integrity of the School Meals Application Process
This study is evaluating the accuracy of the school meals benefit determination process nationwide by updating and expanding on work Mathematica completed in 2004.
Learn more
Solutions
Progress is best made together.
Partner with us at the intersection of data science, social science, and technology to progress from inquiry to insight to impact. Our evidence-informed solutions empower you to see clearly and act quickly.
Partners In Progress
Joshua Leftin
Senior Researcher
View Bio Page
Andrew Gothro
Researcher
View Bio Page
Liz Gearan
Principal Researcher
View Bio Page