Human Services Topics
Child Support
As the third largest assistance provider in the country, the child support program serves nearly 20 percent of US children.
Mathematica's work in child support includes conducting national evaluations of key child support policies and services, developing learning agendas that drive research priorities, and creating tools to help programs collect customer input for program improvement. We provide information to policymakers and practitioners that helps child support programs improve the economic well-being of children and their families.
Evidence & Insights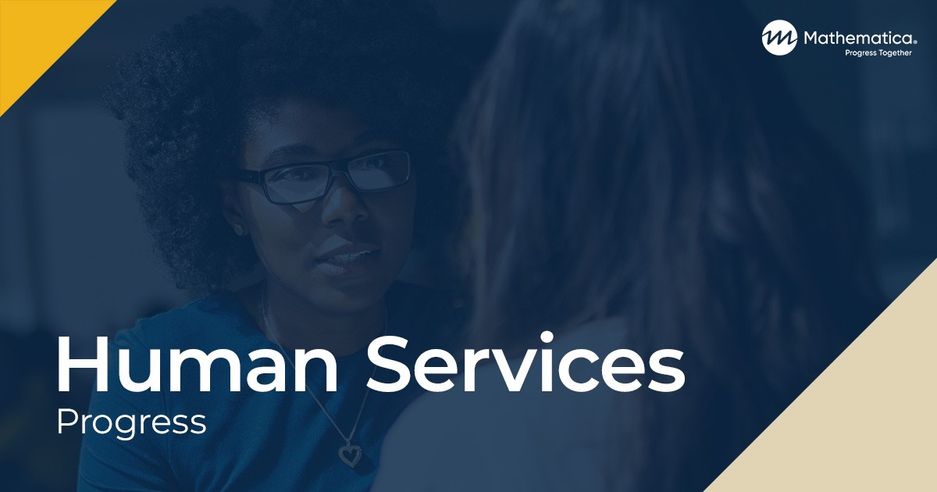 Publication
Child Support Learning Agenda: A Brief Synthesis of Select Child Support Literature
The purpose of this brief is to summarize the findings from select child support literature identified by OPRE and OCSS and highlight remaining knowledge gaps.
Learn more
Solutions
Progress is best made together.
Partner with us at the intersection of data science, social science, and technology to progress from inquiry to insight to impact. Our evidence-informed solutions empower you to see clearly and act quickly.
Partners In Progress