Technological advancements occur at a startlingly rapid pace these days, and the demand for such change is compounded by a once-in-a-century pandemic. At the core of digital transformation is technology and change, and change for people and progress is what interests us the most.
Mathematica's origins are in applying academic research to public policy, but our evolution has led us down a path of harnessing rich data sources to help mission-driven organizations make smarter, faster decisions. Our digital and data analytics solutions drive change for the common good. Explore our work below to find out how we improve data quality and enable collaboration through human-centered design, building models and data management systems that foster more equitable outcomes.
Featured Project
Mathematica's Community Connector Wins AcademyHealth's 2022 Health Equity Data Jam
Community Connector is a free, open-source tool that uses a number of data sources in an innovative way to help public and private decision makers address health care disparities in the state of Colorado.
Explore Community Connector
Evidence and Insights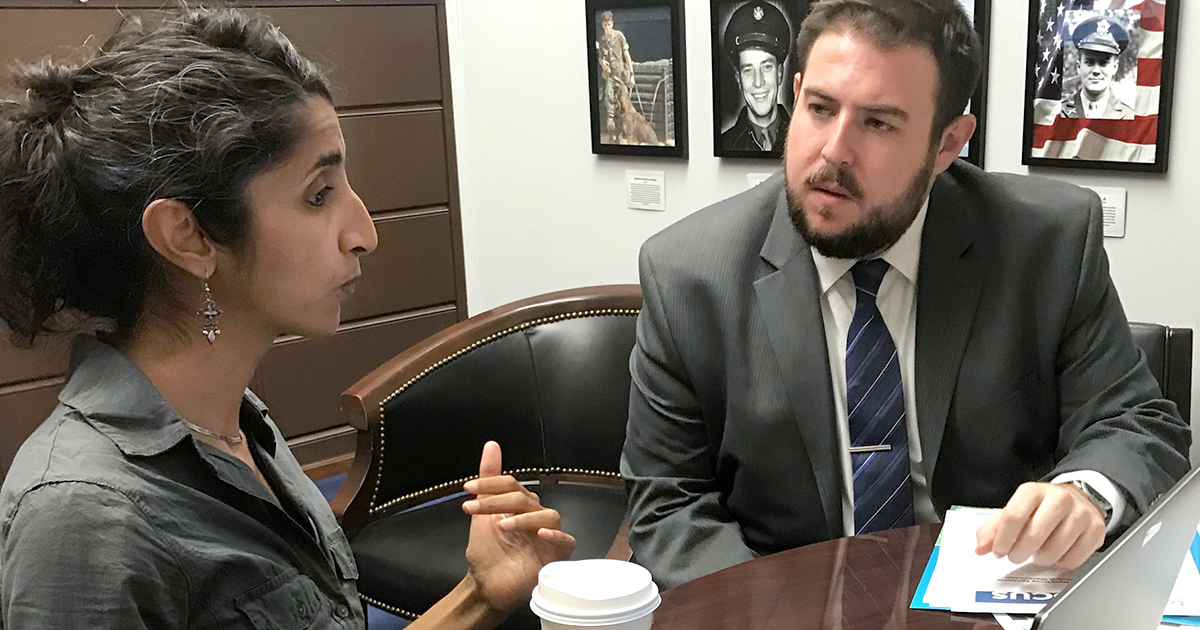 Blog Post
My Mathematica: Aparna Keshaviah
Aparna Keshaviah, a principal researcher at Mathematica, shares how blending digital transformation with creative pursuits has helped define her career.
Learn More
Solutions
Make progress with digital innovation.
We develop digital and data analytics solutions that help government agencies, foundations, schools, and business leaders make evidence-based decisions faster.
Partners In Progress