Catalyzing Momentum for Climate Resilience and Equity
Challenges from extreme weather, rising temperatures, diminished air quality, and other environmental issues intersect with nearly every facet of daily life—from physical and mental health, to food security, energy, employment, and so much more. These challenges require collaborative and creative problem-solving.
At Mathematica, we're committed to just that. Our experts work with foundation, community, state, tribal, federal, and global partners across sectors to uncover data-driven insights to inform climate solutions and investments, catalyzing momentum for climate resilience and equity for all communities—especially disadvantaged communities who are disproportionately at risk.
Our Work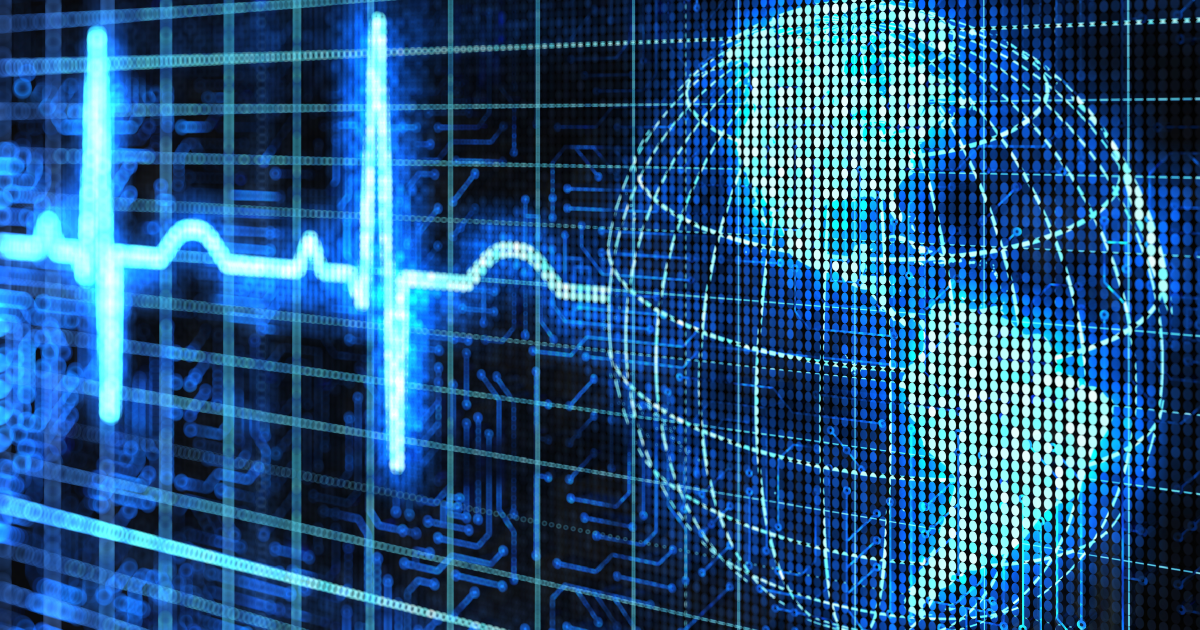 Blog Post
It's Time to Put Health at the Heart of Climate Change and Closely Monitor the Vital Signs
The 2023 United Nations Climate Change Conference (COP28) starts today in Dubai and there is much at stake. We are interested in two key COP28 agenda items: the first-ever Health Day at a COP and the operationalization of the global goal for climate adaptation.
Learn More
Partners In Progress