COVID-19 Scalable Services
COVID-19 Contact Tracing and Case Investigation
Prevent the spread of COVID-19 and guide those at risk of infection with Contact Tracing and Case Investigation
Contact tracing is an essential part of a comprehensive and integrated public health and human services response. Paired with testing and isolation efforts, contact tracing will help minimize the virus's resurgence, reduce mortality rates, relieve overloaded health systems, safely re-open schools and businesses, facilitate economic recovery, and restore vibrant community connections. Effective implementation requires using various methods to collect data, creating strong linkages between tracing efforts and existing public health and social services, and building bandwidth for follow-up activities as well as clear and transparent public communication.
Tips for Establishing an Effective COVID-19 Contact Tracing Program (pdf)
We provide deep subject-matter expertise in monitoring epidemics, including experience in COVID-19 and H1N1 contact tracing. Our team of experts brings international epidemiological experience and lessons learned from prior H1N1 efforts, as well as an understanding that contact tracing requires a wide range of skills in addition to data collection. Our involvement with contact-tracing efforts across the country has uncovered critical operational lessons that are helping to develop a full-systems vision of the surveillance, reporting, and data flow processes. Working hand-in-hand with state and local officials, we understand the importance of supporting local boards of health, co-creating solutions, and building both the human and technological systems needed to reach vulnerable populations and address the crisis.
We are evidence-based and human-centered. Successful contact tracing means accounting for the complexity of people's lives and the social networks and support structures integral to their well-being. We understand that when people are sick, scared, and worried about their ability to provide for themselves and their families, open and honest disclosure can be difficult. Our multi-lingual, culturally competent interviewers are highly trained do more than simply collect accurate and complete data. We use practices informed by behavioral science – skills that are crucial to building trust and confidence to ensure interviewees fully engage in the process.
We are industry leaders in secure and reliable data collection. We've combined decades of data collection experience with emerging digital tools to create a highly reliable, intelligent, automated, and secure technology solution for contact tracing. We design our protocols and instruments to minimize burden while optimizing hard-to-reach populations in an effective manner. Our expertise in cleaning and organizing data from disparate sources allows you to surface and tap imperative insights. Importantly, we rigorously train our teams in the safe and proper handling of personal information and sensitive data, and we employ stringent processes and safeguards to secure and protect the data we collect and maintain.
We specialize in operationalizing high-stakes, rapidly evolving efforts. We stand ready with expertise in managing large, operationally complex efforts, as well as tailored solutions for smaller initiatives. Our global epidemiological work, combined with our involvement in COVID-19 contact-tracing efforts nationwide, brings important lessons learned to your response.
When you partner with Mathematica, we will work side by side with you every step of the way to anticipate new challenges, develop solutions, and implement dashboards and other tools to track progress in real time.
Contact Sule Gerovich to progress together against COVID-19.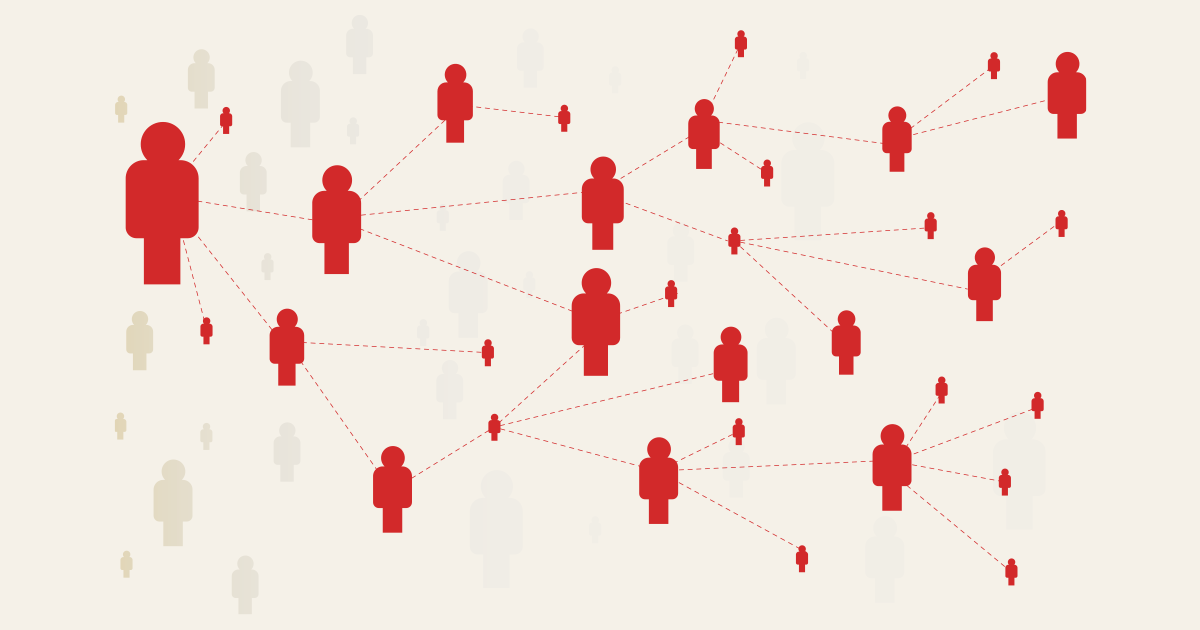 Fact Sheets
Key Elements of Mathematica's Contact-tracing Approach
Contact tracing is an essential part of a comprehensive public health and human services response to the pandemic. To be effective, contact-tracing programs must respond to the unique circumstances of state and local jurisdictions, integrating behavioral science approaches, cutting-edge technology, innovative data collection and analytics, and stringent information security practices. Learn more about our approach in our fact sheets.
Download Fact Sheets
EVIDENCE & INSIGHTS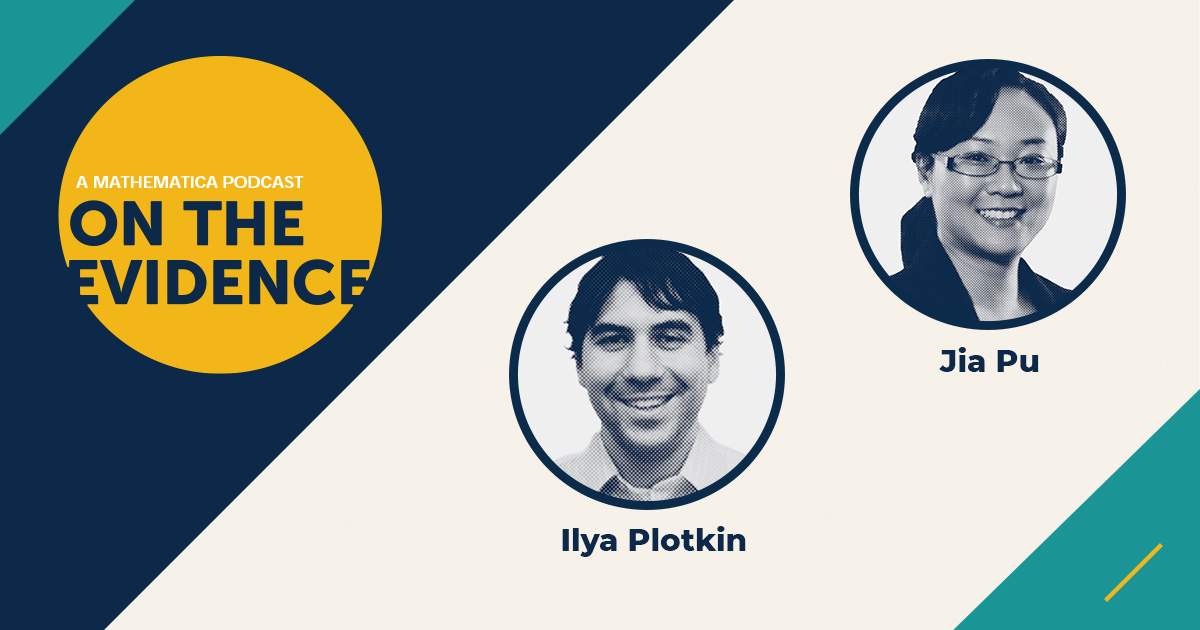 Podcast
Contact Tracing Workforce: Driving Equitable, Sustained Risk Mitigation in a Post-Pandemic World
Guests Ilya Plotkin of the Public Health Foundation and Jia Pu of Mathematica discuss a new online dashboard that visualizes demographic data on COVID-19 contact tracing trainees and the communities they serve.
Learn more
COVID-19 Scalable Services
Progress is best made together.
Learn how you can partner with Mathematica to scale response to COVID-19, guide recovery, and build resilience. Working together, you'll be well-prepared to make quick, evidence-based decisions that are responsive to your unique circumstances.
Partners In Progress
Sule Gerovich
Senior Director, Business Development
View Bio Page